Chuwi Hi13 hybrid takes on Microsoft Surface Book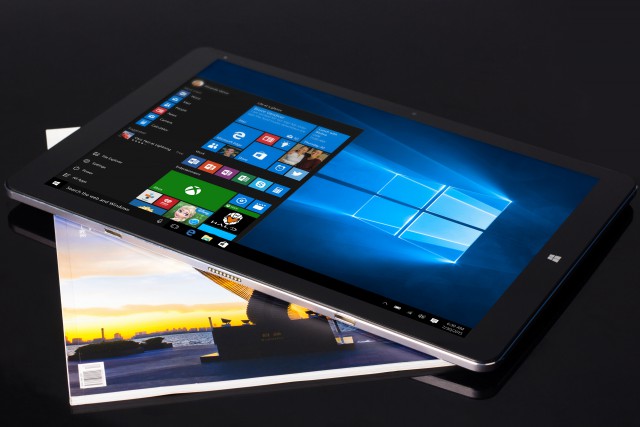 If you can't afford a Microsoft Surface device, chances are there is a pretty interesting alternative out there that does not break the bank. For instance, Chuwi's Hi12 falls in the same category as the Surface Pro 4, but can be had at a fraction of the cost.
Same goes for the new Hi13, which the company is pitching as a rival to the mighty Surface Book. Microsoft's hybrid device is very impressive, featuring high-performance internals, a premium build, and a price to match, so what does the Hi13 bring to the table?
The Hi13 looks just like the Surface Book when looking at the display specs. It has a 13.5-inch screen, with a resolution of 3,000 by 2,000, a pixel density of 267ppi, a 3:2 aspect ratio, 400 nits of brightness, and 100 percent sRGB color coverage.
It also comes with a detachable keyboard, support for a stylus and a USB Type-C port. There's Windows 10 on board as well, but that's where the similarities end.
That's because Chuwi opted for an Intel "Apollo Lake" N3540 processor coupled with HD Graphics 500 and 4GB of RAM, which is a budget option compared to the high-end Core i5 and Core i7 CPUs, higher RAM capacities, and faster graphics that you can get in the Surface Book. In terms of storage, there is only a single option, namely 64GB, which is of the eMMC type.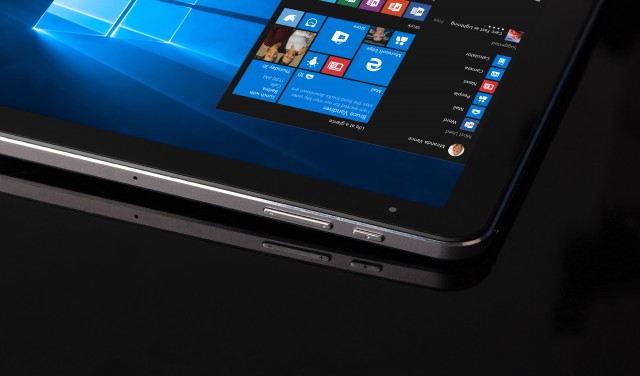 I've asked Chuwi to provide some information regarding the price, and I am told it should cost less than (or around) $500. Considering the differences in performance, storage, and other areas it looks to be aimed at consumers who like Surface Book's display but may not be interested in paying a premium for its high-end internals.
There is no word yet on when it will ship, but Chuwi is showcasing the Hi13 this week at CES 2017.