Vine is closing on 17 January -- download your Vines now!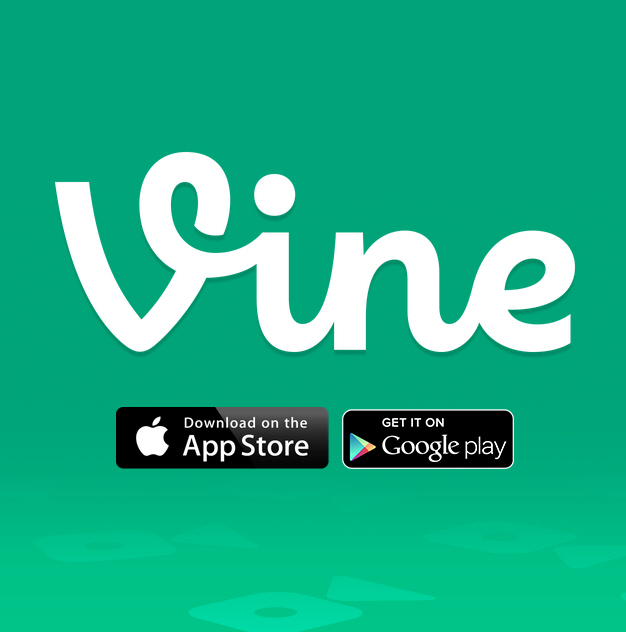 Back in October Twitter announced that it was shuttering Vine, with the promise that more details of the closure would follow. A subsequent announcement narrowed it down to the first month of 2017, and now it has been pinned down to 17 January.
The move sees Twitter morphing the app into a new Vine Camera app, and killing off the Vine website as we know it. It will still exist, but only as an archive of Vines for you to browse. If you want to download your old Vines for posterity, you'll need to do so by the 17th.
Twitter says that vanity URLs will live on, and there is likely to be a rush of Vine users scrabbling to download their content. Users are advised that if they download their archive from the iOS or Android apps, they will only be able to download videos; download from the website and captions and the number of likes and comments will also be included -- but not the comments themselves.
The announcement about Vine's future came, funnily enough, in a tweet:
Update - the Vine app will become the Vine Camera on Jan 17. Please download your Vines before then! More here: https://t.co/zrE1oDTx48

— Vine (@vine) January 4, 2017
More detail is provided on the Vine FAQ:
On January 17 the Vine app will become the Vine Camera. We will notify you through the app before this happens. The Vine Camera will allow you to make 6.5 second looping videos and post them to Twitter, or save them to your camera roll in a logged out state. You will not be able to do any of the other things you can currently do with the Vine app. Once the Vine Camera is live, you will no longer be able to download your Vines from the app.