IMDb ignores new law banning it from publishing actors' ages online, citing free speech violations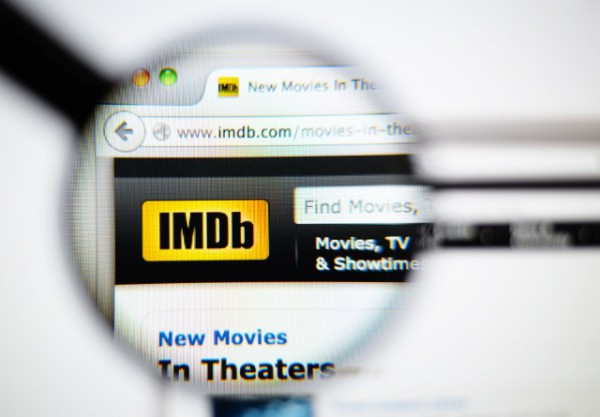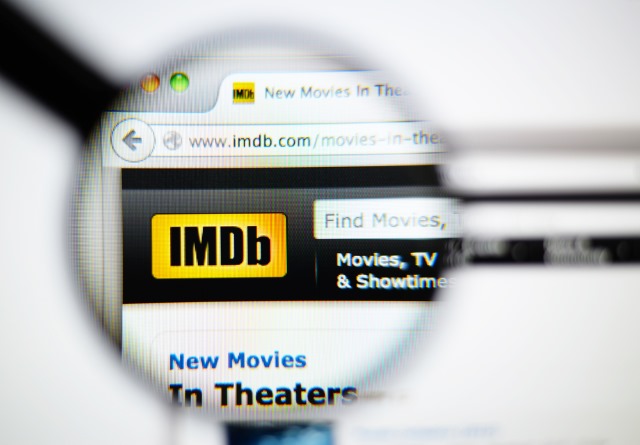 Back in September, the state of California passed a new law that banned sites that offer paid subscriptions, and allow people to post resumes, from publishing individuals' ages. It's a law that has the potential to affect many sites, but it is the Internet Movie Database (IMDb) that hit the headlines.
The Amazon-owned site is a handy source for anyone who wants to check the age of a particular actor, but the state of California introduced the new law as part of an anti-age-discrimination drive. IMDb was told to remove actors' ages from the site by 1 January, 2017, but the site has failed to take any action.
A full week into 2017, IMDb has not only chosen to ignore the new law, but has also filed a lawsuit in a bid to stop California from implementing Assembly Bill No. 1687. The reason? IMDb believes that the law is a violation of the First Amendment and it says the state has "chosen instead to chill free speech and to undermine access to factual information of public interest" rather than trying to tackle age-discrimination in a more meaningful way.
Even if IMDb is ultimately forced to censor information on its pages, the same information will be made available elsewhere online as the law does not apply to sites that do not offer a paid subscription option. According to Engadget, over 2,300 people have requested that their ages be removed from IMDbPro, perhaps indicating that there is not that great an interest in censoring ages anyway.
Photo credit: Gil C / Shutterstock