Yahoo is not changing its name to Altaba in Verizon sale!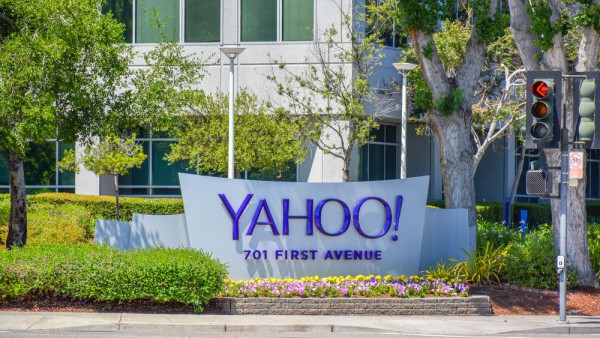 Things are all change at Yahoo. The sale of the company to Verizon appears to be going ahead -- despite a series of setbacks along the way, including a high-profile data breach -- for $4.83 billion, and when the deal does go through, Marissa Mayer will step down from the board.
While many news reports today state that Yahoo is now called (or will be) Altaba, this is not strictly true. Verizon is not buying Yahoo in its entirety; a 15 percent stake in Alibaba and a 35.5 percent stake in Yahoo Japan will live on as an investment company going under the new name of Altaba Inc. Details of the changes are revealed in an SEC filing.
Yahoo's filing to the Securities and Exchange Commission shows that when the Verizon deal completes -- subject to the necessary regulatory approval -- existing board members David Filo, Eddy Hartenstein, Richard Hill, Jane Shaw, Maynard Webb, and Marissa Mayer will step down from their positions. There is no suggestion, at this stage, that Mayer will resign her role as CEO.
It's fair to say that the Yahoo we have come to know is dead. Signaling this, the SEC filing states:
To facilitate the transition of the Company to an investment company following the Closing, the Board also determined that, effective January 9, 2017, Mr. Brandt will become Chairman of the Board and Mr. Webb will become Chairman Emeritus of the Board.
It goes on to say:
The Board also determined that, following the Closing, it intends to cause the Company's name to be changed to Altaba Inc.
At most, it is a division rebranding.
We don't yet know exactly what plans Verizon has for Yahoo, but we can expect to see the existing search engine, webmail and other services integration into AOL (owned by Verizon) products. It is expected that the Yahoo name will live on as this is something that has already been indicated by AOL. The deal with Verizon is expected -- barring any further hiccups -- to be finalized in the first quarter of this year.
Image credit: jejim / Shutterstock.com