New platform detects and blocks attacks using behavior patterns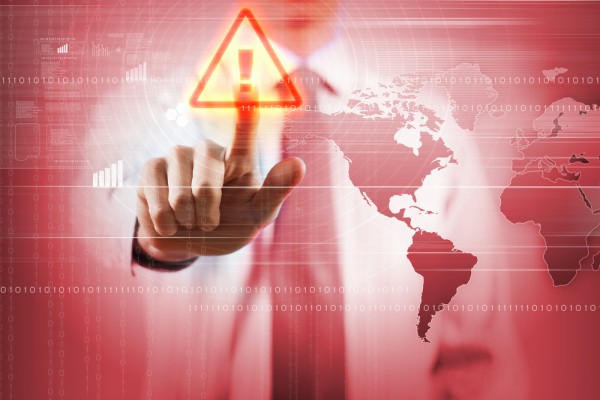 Traditional security solutions rely on detecting an attack based on existing information, which allows zero-day threats to slip through the net.
Israel-based Nyotron is launching a new generation of its PARANOID security platform designed to block attacks before they occur, regardless of threat type or method used to access the network.
It works by mapping and understanding what normal computer behavior looks like and what to do when suspicious behavior tries to damage data on an endpoint. Once implemented, the software can monitor system calls for normal, suspicious or malicious behavior attempts. This means that regardless of the type of threat or the methodology used to infiltrate the network, PARANOID can stop the attack.
"The security market is inundated with numerous endpoint security vendors. Yet, as anyone can see from the constant cyber breach news headlines, they're clearly not working. Today's advanced malware is able to bypass traditional and so-called next-generation endpoint products to avoid detection," says Nyotron CEO Nir Gaist. "Our customers have realized that their security is increasingly complex, and they simply don't have the people or the cybersecurity expertise to understand the new advanced attack methodologies and threat vectors. They have come to us to outsource their security functions and protect their data from targeted attacks".
Recognizing that enterprises may not have enough in-house cyber-security experts, Nyotron is offering its Managed Defense Services, which operate the endpoint security of organizations via the company's Global War Room facilities in California and Israel. These services can deliver monitoring, alerting, management, intelligence, research and incident-response services.
You can find out more and schedule a demonstration on the Nyotron website.
Image Credit: Sergey Nivens/Shutterstock