Now it's easy to secretly edit Facebook posts without anyone noticing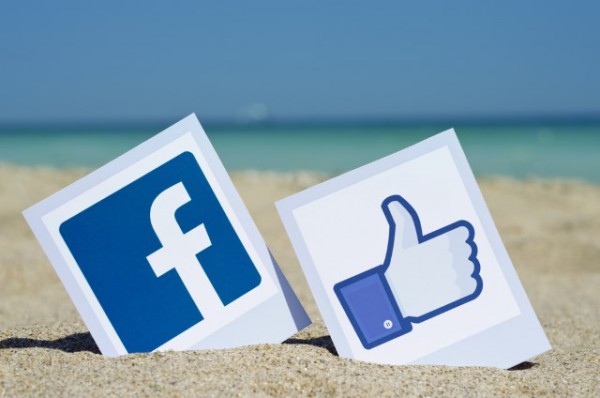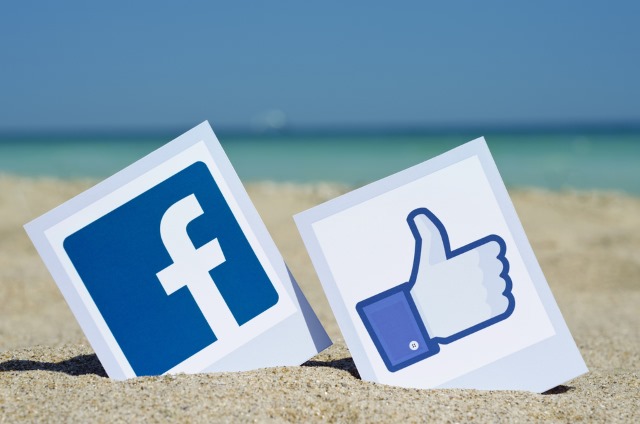 There is a lot of talk about the possibility of editing tweets on Twitter at the moment, but an editing function has been available on Facebook for ages. With the ability to edit posts that people can comment on come concerns, and with this in mind Facebook has always let you know when a post you're reading has been amended. Until now...
Without warning, the label which advised of edits has vanished. This means that it is now possible to make surreptitious changes to posts and many people will be completely unaware of what you have done.
Towards the end of last month, some Facebook users started to notice that edited posts no longer featured an obvious label advertising that changes had been made. It's not an immediately obvious change to the social network, so it's little wonder that word is only just starting to spread.
While in the past edited posts would feature a prominent 'edited' label, you now have to do rather more detective work to see whether the post you're reading is the original, or an amended version. If you want to find out if a post has been edited, you need to click on the drop down menu to the upper right of the post you're interested in. If the post has been edited, you'll see an option at the bottom of the menu labeled 'View edit history'; click this and you can browse through the changes that have been made.
This is something of a worrying change for Facebook. Although it is still possible to tell when a post has been edited, it seems counter-intuitive to not let people know of edits in an obvious way. At a time when Facebook claims to be concerned about fake news and accountability, it seems like an odd change to introduce -- even more odd that users would not be told about it.
Image credit: tanuha2001 / Shutterstock.com