Spotify is the top-grossing iOS app, Line takes first spot on Google Play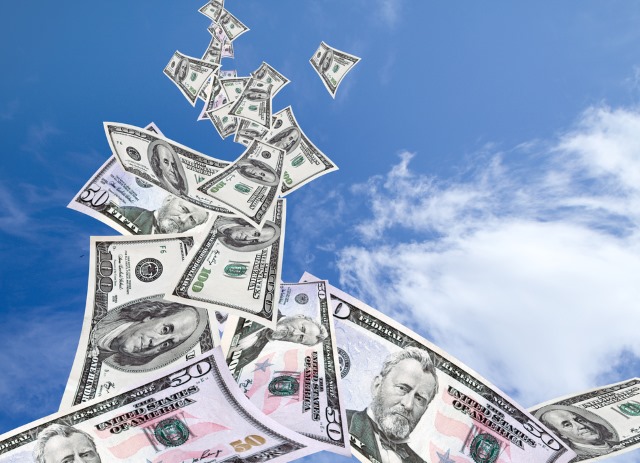 There are lots of really successful paid apps, but which one generates the most net revenue? According to a Sensor Tower report, Spotify comes out on top overall in 2016. The music streaming service only led the pack on the App Store, but that was enough to push it all the way to the top. On Google Play, it was messaging service Line which took top honors in this category.
Line actually came second overall, and in third place on the App Store. It is interesting that Spotify managed to come out ahead despite the fact that it is nowhere to be found in the top ten grossing apps on Google Play. This suggests that iOS users spent far more than Google Play users did on Spotify subscriptions.
Overall, Netflix took third place. It came in second place on the App Store, while on Google Play it did not make it in the top 10. On Google Play, Tinder and Pandora made the podium.
When we only look at the final quarter of 2016, Line comfortably beat Spotify to the punch in the overall standings. It held the top spot on Google Play. Netflix came second overall, but it was first on the App Store. I feel compelled to make another observation: Netflix' second-spot overall was clearly driven by its App Store revenue and not the revenue from Google Play, where it came in ninth place in the list of top-grossing titles.
In Q4, Spotify came in fourth place overall. Tinder ranked third. The music streaming service was last on the podium on the App Store, but it was nowhere to be seen on the top grossing apps list on Google Play.
It is worth noting here that Sensor Tower excluded games from those rankings, because of "the hit cycle they exist in". When factoring in the impact games had in the last quarter of 2016, however, the net revenue of apps was $5.4 billion on the App Store (up 60 percent, from $3.4 billion in Q4 2015) and $3.3 billion on Google Play (up 82 percent, from $1.8 billion). Year-over-year, the overall net revenue is 67 percent higher.
This also explains why the App Store had a larger impact on an app's revenue than Google Play did last year. A top-grossing title on the App Store does not need to rank close to the top on Google Play to be first overall, as you can see above.
You can take a look at the full report here, which also lists the most-downloaded titles on the two major app stores in both 2016 and the final quarter of last year.
Photo credit: Jean Lee / Shutterstock