Game Mode in Windows 10 Creators Update will boost gaming performance and quality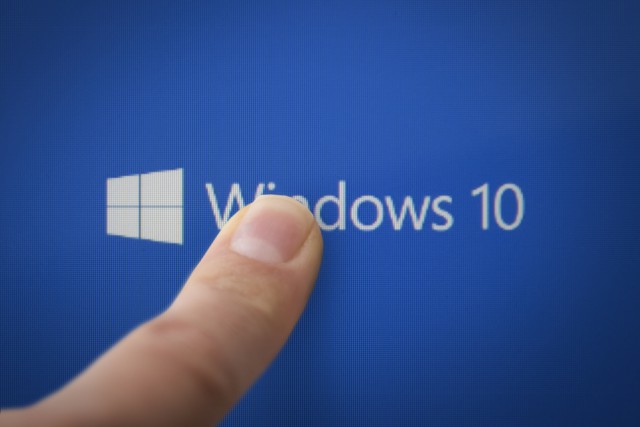 Now that Windows 10 build 15007 is available for Windows Insiders on the Fast Ring, we're really starting to get a proper look at where Microsoft is going with the impending Creators Update release. We've already seen how the company is pushing 3D and augmented reality, but it has not forgotten about gamers.
Proclaiming that "2017 is going to be a monumental year for gaming at Microsoft", the Windows maker has taken the wraps off Game Mode. The promise that this special mode will increase the performance of PC games is something that will be welcomed by gamers the world over. But there's more to look forward to as well.
Improving in the areas of streaming, performance, people and competition, Microsoft is working with feedback from gamers. Xbox Live is due to receive Arena which will make it possible to create and participate in gaming tournaments, and Game Streaming is coming thanks to Microsoft's acquisition of Beam last year. "Beam will connect to your Xbox Live account, making it easy to stream your favorite games to Beam and your Xbox Live community. No extra software is needed and viewers anywhere will be able to watch your streams and interact with your broadcast," the company proclaims.
But it is the increase in performance that Game Mode is supposed to bring that will generate the most interest. Writing on the Xbox Wire blog, Microsoft says:
Our goal is to make Windows 10 the best Windows ever for gaming. With the Creators Update, we're introducing a new feature called Game Mode. Windows Insiders will start seeing some of the visual elements for Game Mode this week, with the feature being fully operational in builds shortly thereafter. Our vision is for Game Mode to optimize your Windows 10 PC for increased performance in gaming. This is a big update for Windows; we're looking forward to Insiders getting their hands on this new feature for further testing, and we'll have much more to share on what it is and how it works soon, so stayed tuned.
While it is possible to try out some of the latest gaming features in the most recent Insider build of Windows 10, the broadcast feature is disabled at the moment. With the Windows 10 Creators Update due for release in April, however, there's not long to wait.
Photo Credit: Anton Watman / Shutterstock.com