Microsoft adds Intel's Clear Linux open source operating system to Azure Marketplace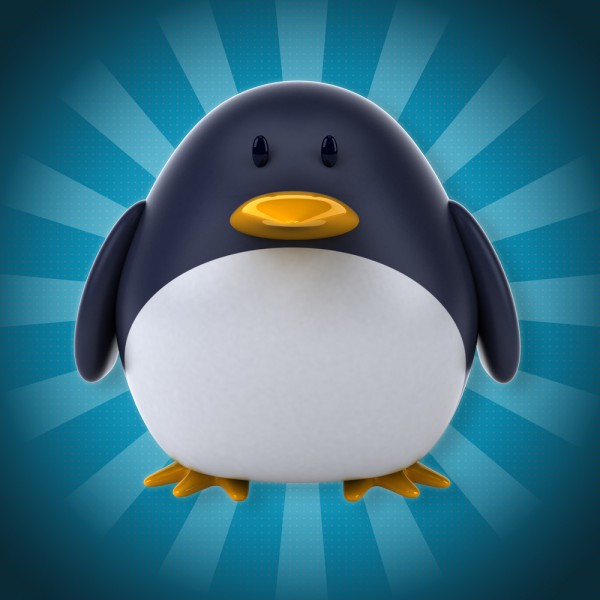 Microsoft and Linux used to be like oil and water. In more recent years, however, the Windows-maker has embraced that kernel and other open source technologies too.
Today, Microsoft announces the addition of Intel's Clear Linux OS to Azure Marketplace. In other words, users of the company's cloud platform can set up a virtual machine using this distribution in addition to existing Linux-based operating systems.
"Today, we're excited to announce the availability of Clear Linux OS for Intel Architecture in Azure Marketplace. Clear Linux OS is a free, open source Linux distribution built from the ground up for cloud and data center environments and tuned to maximize the performance and value of Intel architecture. Microsoft Azure is the first public cloud provider to offer Clear Linux, and we're really excited about what it means for Linux users in the cloud and the community at large," says Jose Miguel Parrella, Open Source Product Manager, Microsoft.
ALSO READ: Win a Linux-friendly Raspberry Pi 3 and Eleduino Aluminum Case with Heatsinks!
Parrella also sats, "In addition to the performance features of Clear Linux, we believe that DevOps teams will benefit from the stateless capabilities of Clear Linux in Azure. By separating the system defaults and distribution best practices from the user configuration, Clear Linux simplifies maintenance and deployment which becomes very important as infrastructure scales. This also pairs well with bundles, a powerful way of distributing software that allows for scenarios like this system update with new kernel and reboot in just a few seconds."
Microsoft shares the following benefits of using Clear Linux on Azure.
A bare-bones VM, intended to serve as a starting point for those wanting to explore and build out a system with bundles of their choosing
A container image that includes the popular Docker container runtime
A sample solution image for developing machine learning applications, pre-loaded with popular open source tools
If you are an Azure user, you can set up a VM here. If you try it, be sure to tell us your experience in the comments below.
Photo credit: Julien Tromeur / Shutterstock