Apple sues Qualcomm for $1 billion over excessive royalties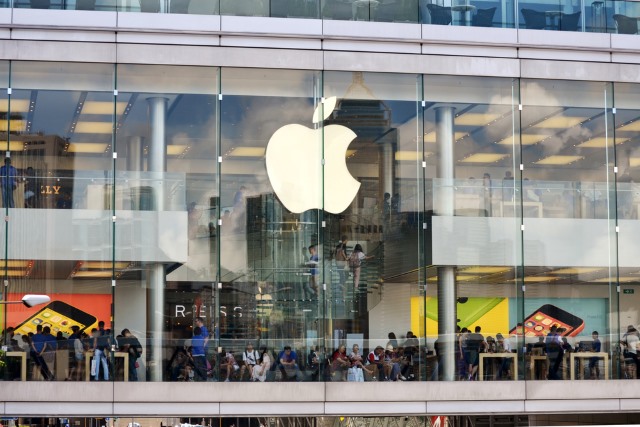 Apple is not happy with its longtime partner Qualcomm, as it has filed a $1 billion lawsuit against the chip maker for allegedly being charged "royalties for technologies [that Qualcomm has] nothing to do with."
This is the second major lawsuit filed against Qualcomm this week, with the US Federal Trading Commission announcing on Tuesday that it is taking the chip maker to court for "monopolizing key semiconductor device used in cell phones." The two lawsuits are related.
The FTC claims that "Qualcomm has used its dominant position as a supplier of certain baseband processors to impose onerous and anticompetitive supply and licensing terms on cell phone manufacturers and to weaken competitors." According to the agency, it managed to receive higher royalties and better terms for standard-essential patents, which normally fall under FRAND (fair, reasonable, and non-discriminatory terms), as a result of its practices.
FRAND does give manufacturers the option to reject Qualcomm's proposals and take it to court, but the FTC alleges that in doing so they risked having their supply flow of processors being interrupted by Qualcomm.
"Despite being just one of over a dozen companies who contributed to basic cellular standards, Qualcomm insists on charging Apple at least five times more in payments than all the other cellular patent licensors we have agreements with combined," says Apple in a statement following today's announcement.
Apple is also accusing Qualcomm of "withholding nearly $1 billion in payments as retaliation" as response to its decision to work with "law enforcement agencies investigating [the chip maker's practices]." South Korea's Fair Trade Commission fined Qualcomm $865 million in December following an investigation into its business practices, which revealed that the chip maker violated local antitrust laws.
Qualcomm shares dropped sharply just before the market's closing today, from $64.77 at 3:40pm to $62.78 10 minutes later. In the after hours, they're trading at $62.88 per share.
Photo credit: Maen Zayyad / Shutterstock