Wine 2.0 is here -- run Windows software on Linux and macOS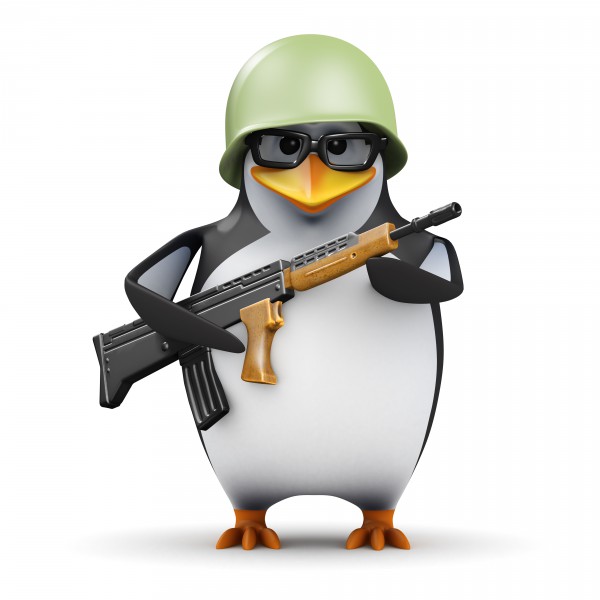 One of the big hurdles for people looking to switch from Windows to Linux or macOS is a dependence of software that requires Microsoft's operating system. This is becoming less of an issue, however, as more and more programs become cross-platform. Not to mention, a lot of software solutions are web-based nowadays, meaning they can run on any operating system with compatible web browser.
If you are someone that depends on software that only runs on Microsoft's operating system, you should probably stick with Windows. I mean, why deal with headaches? But OK, if for whatever reason you would rather use macOS or a Linux-based operating system like Ubuntu, there is a solution -- Wine. This is a compatibility layer that can be used to run Windows software on other operating systems. With that said, it is not perfect -- it can be a frustrating experience.
"This release represents over a year of development effort and around 6,600 individual changes. The main highlights are the support for Microsoft Office 2013, and the 64-bit support on macOS. It also contains a lot of improvements across the board, as well as support for many new applications and games," says The Wine team.
The team further explains, "This is the first release made on the new time-based, annual release schedule. This implies that some features that are being worked on but couldn't be finished in time have been deferred to the next development cycle. This includes in particular the Direct3D command stream, the full HID support, the Android graphics driver, and message-mode pipes."
ALSO READ: Worried about your online privacy? Download Linux distro Tails 2.10
The Wine team shares the following download links with descriptions. You can also get and compile the source found here.
This is a very big release with many changes -- far too many to list here. Before you upgrade or install for the first time, you should definitely read the full change-log found here. If you try it, be sure to share your experience -- good or bad -- in the comment section below.
Photo credit: 3Dalia / Shutterstock