Here, FIDO! Facebook adds security key protection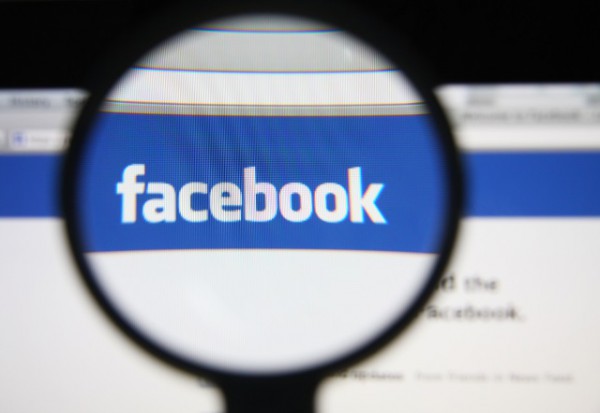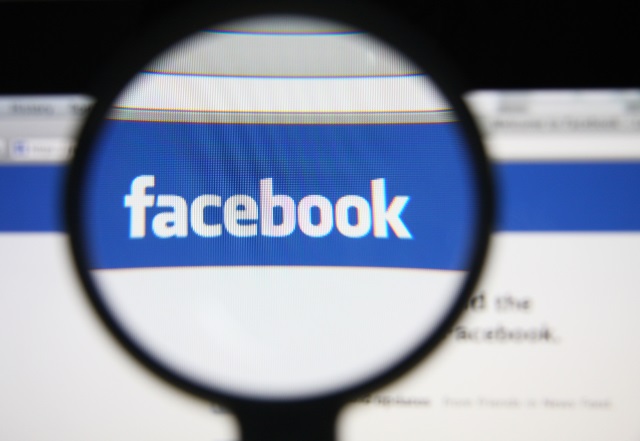 Hackers are always keen to get their hands on people's social media accounts, so adding two-factor security is a good way of keeping your login details secure if someone tries to access your account on another device.
Facebook has offered verification by SMS message or mobile app for a while but it's now going a step further by making the FIDO U2F (universal 2nd factor authentication) security key available as part of its login process.
A FIDO U2F key can be picked up on Amazon for $18 and logging in is then simply a matter of tapping the key after entering your password. This makes logins practically immune to phishing, because there's no need to to enter a code and the hardware provides cryptographic proof that it's in your machine.
You'll need to be using a compatible browser -- currently only the latest Chrome or Opera are supported. It's possible to add multiple keys to your Facebook account allowing you to have keys for different computers. The keys work with any other site that supports FIDO too, so you can protect other accounts.
"By adding FIDO authentication to its security portfolio, Facebook gives their users the option to enable unphishable strong authentication that is no longer vulnerable to social engineering and replay attacks using stolen 'shared secrets' like passwords and one-time-passcodes," says Brett McDowell, executive director of the FIDO Alliance. "Consumers who use FIDO Certified security keys with Facebook will also be able to use those same devices with a growing list of other online services that support the FIDO authentication standards, such as Google, Dropbox, Salesforce and others."
You can find out more with details on how to enable keys on your account on the Facebook site.
Photo credit: Gil C / Shutterstock