Twitter relegates Moments to a subset of the new Explore tab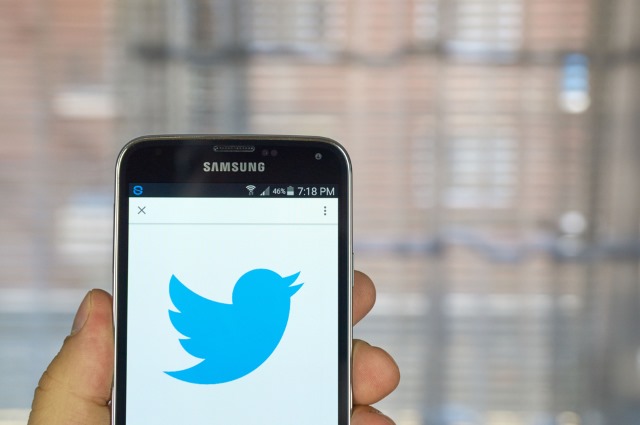 If there's one thing that irks Twitter users (actually, there are many things, but stick with us...) it's the disorganized way in which information is scattered hither and thither. Keen to get users to break out of their timelines and see what else it out there, the Twitter app is undergoing a makeover.
The change means that the existing search, Moments, and trends are now combined into a single, more manageable Explore tab. It's a simple change, but one that will make life easier for Twitter explorers.
As is often the case, it's iOS users who will get the first look at the new design -- Apple fans get to try things out from today. Android users will not have to wait much longer, however, as the changes are to roll out to Google-philes in the next few weeks.
Introducing the change, Twitter explains:
Until today, you had to go to a few different places to find each of these experiences. As part of our continued efforts to make it easier to see what's happening, we're bringing all these together. Very soon, you'll be able to find trends, Moments, search, and the best of live video, all within the new Explore tab.

Over the past year, we've been exploring different ways to make it simpler for people to find and use trends, Moments, and search. During our research process, people told us that the new Explore tab helped them easily find news, what's trending, and what's popular right now.
Image credit: dennizn / Shutterstock