Replicating the success of your favorite apps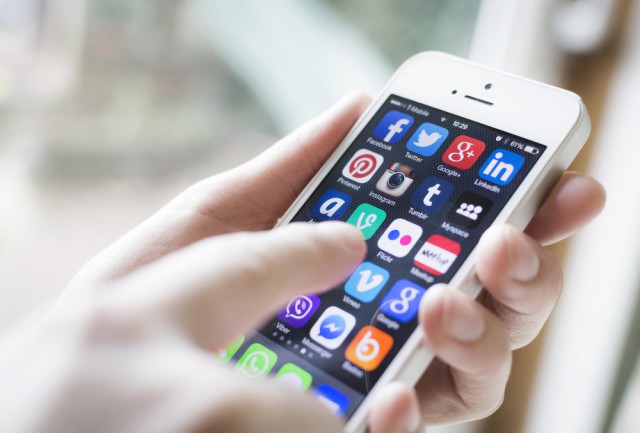 In today's digital age, many entrepreneurs spend a lot of their time thinking about how they can develop a startup that becomes the next great tech innovation story. If the measure of success is to be mentioned in the same breath as Netflix, Uber and Dropbox, it's important to take a closer look at the things these companies have done right over the years.
While Reed Hastings, Travis Kalanick and Drew Houston have made a lot of correct choices over the course of their journey to reach the pinnacle of startup success, many of these strategic decisions have centered around their company's mobile app.
Smartphones are ingrained in the lives of consumers. In key demographics, such as users ages 18 to 24, it's clear that mobile use has become inextricably tied to their daily behaviors, with Deloitte reporting that users in this age bracket look at their phones more than 70 times per day.
With any app -- whether it be Netflix, Uber, or Dropbox -- finding a way to connect and resonate with mobile users is critical to long-term success. The market for apps is huge and highly saturated, with a few key players earning the majority of attention from coveted users. A recent report from Fiksu DSP found that nearly ninety percent of respondents reported using fewer than ten apps per day, meaning that many more go unnoticed. Worse yet, those apps which aren't getting engagement are likely on the chopping block.
According to Google, more than a quarter of all installed apps are abandoned after the first use. Regardless of the heightened competition, there are a few apps that have earned a permanent place on most user's phones; apps like Netflix and Uber tend to survive even the most cutthroat app purges. How did these apps get so sticky? While user experience, network effects and other factors play a role in app loyalty, it would serve publishers to not ask how apps become sticky but when. Does an Uber user get hooked after the sixth time they call a ride? Are Dropbox users more likely to keep stay loyal if they've referred a friend? These companies are masters of identifying the moments that keep users engaged over time. Once that tipping point is recognized, it's critical that apps take the next step and help users repeatedly reach that point. This can happen organically, but it becomes even more powerful when brands use rewards to reinforce desired behaviors.
While many are familiar with running campaigns that reward users for installing an app, perhaps fewer are aware of how rewards can be offered further down the funnel. For example, while another ride sharing app Lyft doesn't always reward users for downloading its app, it does incentivize them to book their first ride, by offering cash bonus and referral bonuses. Lyft identified a sticking point -- hailing a ride -- and rewards users for taking that step and encouraging their friends to take that step, incentivizing the repetition of that behavior.  The possibilities are limitless once that sticking point is identified, and also highly measurable by examining the cost-per-engagement (CPE) metric, meaning how much money does it take for a user to take one desired action during this kind of campaign.
While the titans of the tech and app world seem like they were conjured out of the thin air, it's no accident that they have become so deeply entrenched in the lives of consumers. Most of the apps that smartphone users are familiar with have deployed some kind of deep-funnel reward campaign to get users over that crucial hurdle. There are some instances of luck and talent involved in making those companies turn into household names that the average person can't replicate. Luckily for those in the app space, finding their app's sticking point and rewarding users to repeatedly cross that threshold is a strategy that can and should be replicated by all.
Photo Credit: Twin Design / Shutterstock.com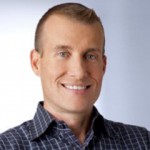 Spencer Scott is the CEO and founder of Meed Mobile. Meed Mobile helps brands grow and engage their audiences through unique rewarded experiences.  An active advisory board member of Yesware, Spencer has also served on the board of companies acquired by Facebook and Groupon. He is considered a prominent thought leader in the ad tech space, having spoken at events including Digiday, ad:tech, Casual Connect and more.