Google makes it much easier to share AMP links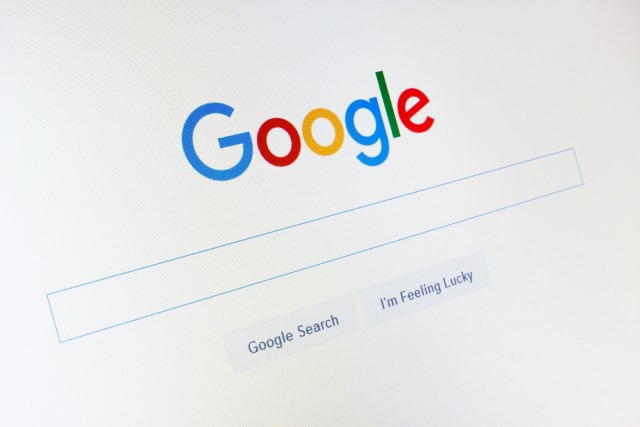 A huge proportion of web traffic comes from mobile devices these days, and this means people are often trying to access online articles when they have a slow data connection. For this reason, Facebook introduced Instant Articles, and Google introduced Accelerated Mobile Pages.
Both of these technologies allow for near-instantaneous loading of pre-cached, optimized articles on mobile devices, but they have a problem. Both mask the original URL which can make it difficult to share interesting articles with others. Google has seen the problem and made an important change to the way AMP works, helping to increase trust.
The news will be particularly welcomed by publishers who had expressed concern that by defaulting to making only the optimized AMP URL shareable, Google was denying them web traffic and, by extension, all-important ad revenue. These fears proved to be unfounded, but there was another pressing concern.
AMP URLs are a form of non-permanent URL redirection. This led websites and publishers to worry aloud that if people shared these URLs and changes were then made to AMP, or the AMP URL expired, the shared links would be useless as they would point nowhere. The fact that AMP masks the original URL was also something of an issue for readers as it made it difficult to know for certain whether the originating site was genuine and something that should be shared.
Now this has changed, with Google making it easier to see the original URL. In a blog post outlining the change, Alex Fischer explains
Today, we're adding a feature to the AMP integration in Google Search that allows users to access, copy, and share the canonical URL of an AMP document. But before diving deeper into the news, let's take a step back to elaborate more on URLs in the AMP world and how they relate to the speed benefits of AMP.

What's in a URL? On the web, a lot - URLs and origins represent, to some extent, trust and ownership of content. When you're reading a New York Times article, a quick glimpse at the URL gives you a level of trust that what you're reading represents the voice of the New York Times. Attribution, brand, and ownership are clear.
The addition of a new button to a page's header bar means that it is now possible to see, copy and share the original URL of an article. This is something that is available right now to iOS users of the Google app, and it will roll out to Android very soon.
Image credit: Evan Lorne / Shutterstock.com