The problems facing the app development industry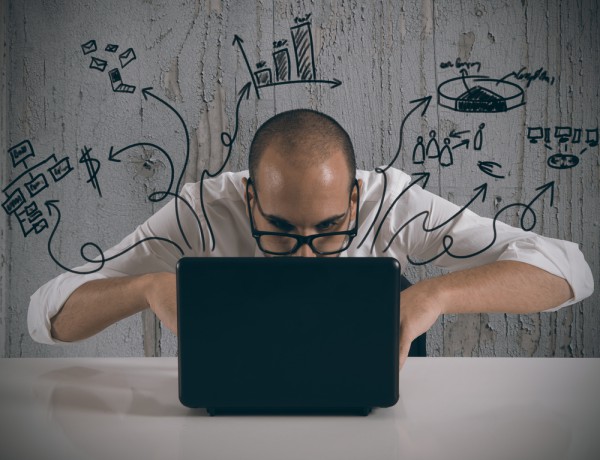 The app development business is being plagued by long development times, skills gaps and large backlogs according to a new report.
The study from low-code development platform supplier OutSystems identifies the critical issues that the industry needs to address if it's to avoid missed opportunities and lost revenue.
Well over half of IT professionals (62 percent) report having a backlog of mobile apps, some with more than 10 apps waiting to be developed. Although 88 percent of respondents say that mobile functionality is either a requirement or very important, 37 percent of organizations report facing a shortage of mobile developers and 44 percent say they face a knowledge gap in the skills needed to undertake mobile.
Long development times are a problem too. More than three quarters (76 percent) of IT professionals say it takes more than three months, on average, to develop a mobile app. For 11 percent of respondents, the time required stretches out to over a year. No surprise then that this is a cause of dissatisfaction, with nearly half (44 percent) of respondents saying that they're not happy with the current speed of their application development. Time and budget constraints were the biggest problem cited by respondents, followed by a gap in skills, an onslaught of competing priorities, and a shortage of mobile developers.
The most common business requirement for apps is mobility, up from sixth place in the 2015 survey. In addition, 88 percent of respondents say that it is either a requirement or very important to incorporate mobile functionality into their current and future applications.
Organizations are willing to experiment with new methods though, 43 percent of IT professionals say they're either using, or considering using, low-code or no-code platforms to support their IT strategy. The same percentage also say that their organization is enabling citizen developers to take advantage of this technology. Companies that have adopted low-code development platforms are seeing improvements in terms of faster mobile app development times and are less reliant on third parties for delivery.
"Our 2017 survey clearly shows that many IT professionals are at a crisis point when it comes to digital transformation and application development," says Steve Rotter, CMO for OutSystems. "Project backlogs are growing, there are more systems to integrate with, the demands for mobile and IoT are increasing, and the scarcity of skilled developers are top concerns."
You can find out more in the full report which is available to download from the OutSystems website.
Image Credit: alphaspirit / Shutterstock