New challenger takes on US inter-carrier mobile messaging duopoly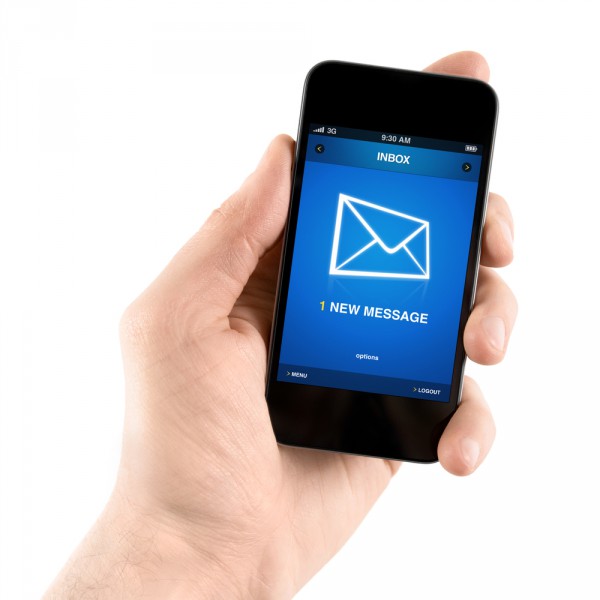 In the US a duopoly exists between SAP and Syniverse for inter-carrier mobile messaging. Carriers and other communication service providers are forced to choose between these two vendors to exchange messages across networks.
This makes the carriers vulnerable to price hikes and sub-par quality of service. New provider tyntec is seeking to disrupt the market and create more competition with its new Inter Carrier Messaging Service (ICMS).
The company is aiming to build on its experience in application to person (A2P) messaging to offer enterprises and operators one simple connection to billions of SMS and MMS users, on multiple mobile networks with greater cost efficiency and reliability.
"Unlike in Europe or Asia, the messaging services in the US and Canada as well as all countries under the +1 North American Numbering Plan, have evolved under a hub-based framework, relying on a limited number of vendors providing interoperability, which has impacted competition in the entire ecosystem," says Nicola Wolfram, CEO of tyntec. "As a long-time industry innovator, we have the infrastructure to support greater scale, reliability and connectivity to enable our customers to accelerate growth for their business. Our new Inter Carrier Messaging Service brings us a step closer to our full vision of enabling all real-time communications on our platform through powerful APIs for simpler integration with all business-critical communications."
Features of tyntec's ICMS include reliability and scalability with unlimited message throughput. It offers one simple connection for global reach and reduced operating costs, simplified connectivity and settlement. In addition the company offers customer-centric service and 24x7 support.
More information is available on the tyntec website.
Image Credit: Bloomua / Shutterstock