The most secure messaging apps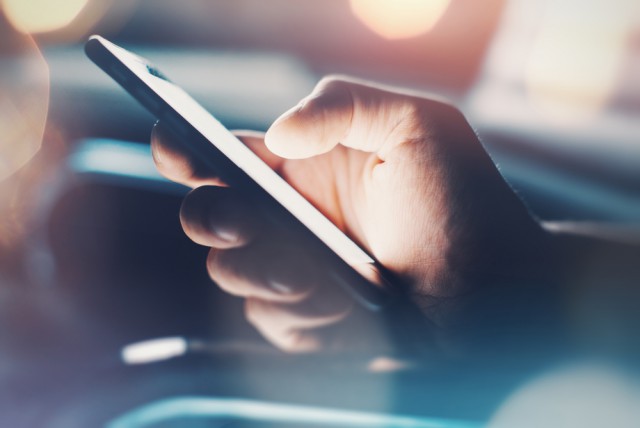 IT security has never been more prominent at the forefront of people's minds than it is currently. With a sadly regular supply of hacking horror tales, Internet users are now exercising a great deal of care with the information they share through their networks. Stronger passwords and a reluctance to add personal details are among the more common measures to have become widely implemented.
Another option which people are leaning towards is that of secure messaging apps, a selection of which are profiled in the infographic below by ERS IT Solutions. There doesn't yet exist a messaging app that is completely impenetrable to hackers, but there are those which distinguish themselves for their encryption of messages so that even if they are intercepted, the messages can't be deciphered by unsolicited parties.
Included in the list are Chatsecure (which doesn't require you to input your phone number to get set up), Gliph (which allows you to switch between your real name and an alias, depending on the formality of communication), Silent Phone (which deletes messages as soon as they are read) and Confide (which allows you to retract messages that the intended recipient hasn't yet opened).
If you're looking for a safer alternative to Facebook Messenger, WhatsApp or Viber, you could do a lot worse than trying out the options highlighted in this infographic.

Colm Stafford is the managing director of ERS IT Solutions, an Irish company specializing in IT solutions such as mobile app development, software development, cloud storage and managed IT services. He has a wealth of experience in assisting individual and corporate clients with tailored IT solutions and he regularly writes about technological topics.
Photo Credit: SFIO CRACHO/Shutterstock