Microsoft delays its February patches for a month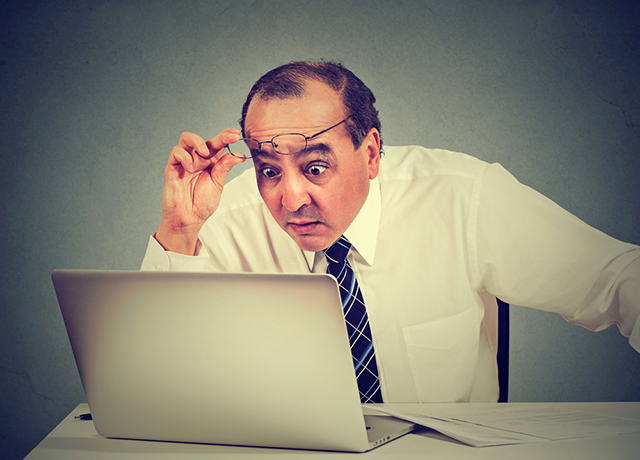 For the past several years, Microsoft has released security patches on the second Tuesday of the month -- the so-called Patch Tuesday.
However, Microsoft missed the date this month and now says the new patches won't arrive until the middle of next month.
The software giant didn't reveal much about the delay, simply stating:
We will deliver updates as part of the planned March Update Tuesday, March 14, 2017.

Our top priority is to provide the best possible experience for customers in maintaining and protecting their systems. This month, we discovered a last minute issue that could impact some customers and was not resolved in time for our planned updates today.

After considering all options, we made the decision to delay this month's updates. We apologize for any inconvenience caused by this change to the existing plan.
Photo Credit: pathdoc/Shutterstock