Twitter slaps abusive accounts with temporary timeouts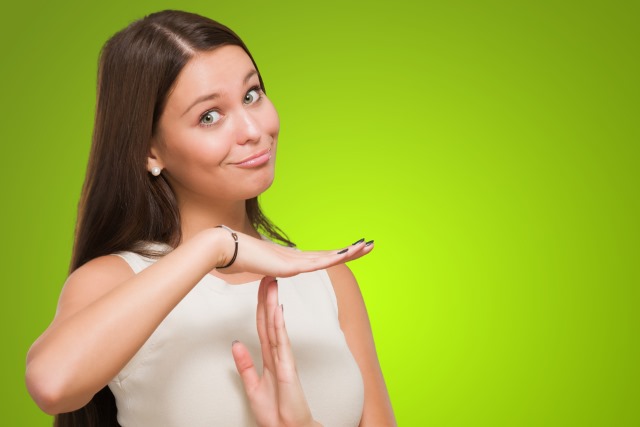 After promising to do something to tackle the problem of harassment, Twitter recently announced plans to stop repeat offenders. An even more recent tweak to lists backfired, and the latest measure sees abusers hit with a timeout rather than a ban.
It is an attempt to placate those who want to see something being done, while simultaneously trying not to anger those affected. The restrictions seem to be -- at the moment -- limited to hiding the offender's tweet to everyone but his or her followers, but it's possible that others may be implemented as well.
Offenders are notified of the timeout via tweet, and the period of restriction does not begin until that tweet has been seen. For now it seems that the default timeout period is 12 hours, although Twitter may implement different lengths for different or repeat offenses.
Some users are reporting that their accounts have been hit with time-limited restrictions, and some are complaining that no reason has been given by Twitter:
#PotentiallyAbusive is an excuse today @twitter is trying to limit my voice on their platform lets make sure they don't limit yours tomorrow pic.twitter.com/rcpVKmnlci

— Keith B. Still (@NaYaKnoMi) February 14, 2017
Do you think this is a good way for Twitter to try to do something about its abuse and harassment problem?
Image credit: Aaron Amat / Shutterstock