Twitter will finally roll out 'long overdue' fixes to tackle harassment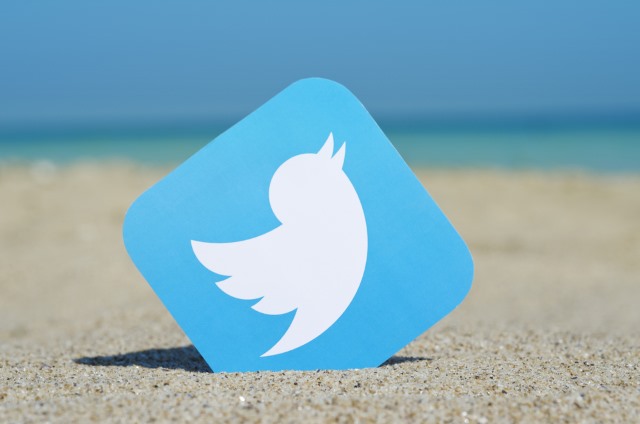 Twitter's trolling and harassment problem is not going away, and the company has long-promised to do more to tackle the issue. In a series of tweets, Twitter's vice president of engineering Ed Ho has revealed that action is finally to be taken.
While he does not go into detail about exactly what Twitter's plan is, he says that more will be revealed as the tools roll out this week. Importantly, he reveals in addition to changes to muting and blocking, the new measures will include steps to prevent repeat offenders from simply creating new accounts if they are blocked.
Saying that Twitter should be a "safer place" and trying to assure people that this is something that will be looked at with "more urgency than ever", Ho says that the company has listened to criticism and is now ready to act. He says: "We'll be rolling out a number of product changes in the days ahead. Some changes will be visible and some will be less so."
This week, we'll tackle long overdue fixes to mute/block and stopping repeat offenders from creating new accounts.

— Ed Ho (@mrdonut) January 31, 2017
But the changes that roll out will not be the end of the story. "As we roll out these changes, and other features that are new, we'll keep you updated. We want your feedback and we are listening," promises Ho.
Jack Dorsey also contributed, saying:
We're taking a completely new approach to abuse on Twitter. Including having a more open & real-time dialogue about it every step of the way https://t.co/a1SV7URPEK

— jack (@jack) January 31, 2017
Quite what this means remains to be seen. We should know more in the coming days.
Photo credit: tanuha2001 / Shutterstock