Best Windows 10 apps this week

Two-hundred-and-nineteen in a series. Welcome to this week's overview of the best apps, games and extensions released for Windows 10 on the Windows Store in the past seven days.
As always, if I missed an app or game that has been released this week that you believe is particularly good, let me know in the comments below or notify me via email instead.
Discounts this week
The following list is a selection of the best deals. Make sure you check out the Store for all offers.
Some apps are discounted for more than one week. Only new apps and games are listed below. Check out the previous post in the series for past offers that may still be valid.
New Windows apps and games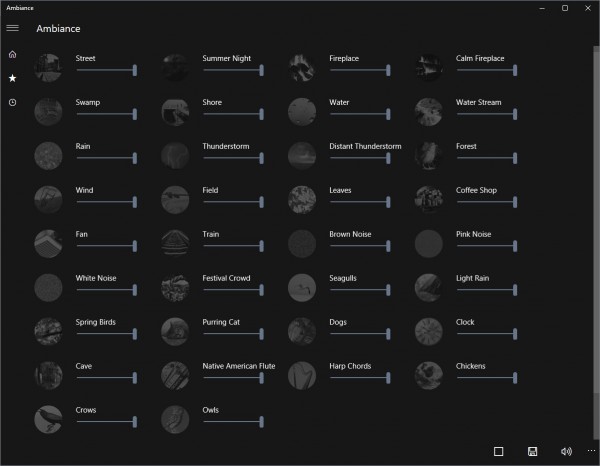 Ambiance is a sound mixer to create a relaxing atmosphere using the three dozen samples the application ships with.
Sounds range from white noise and light rain to coffee shop and the song of spring birds.
You can save patterns to load them in the future.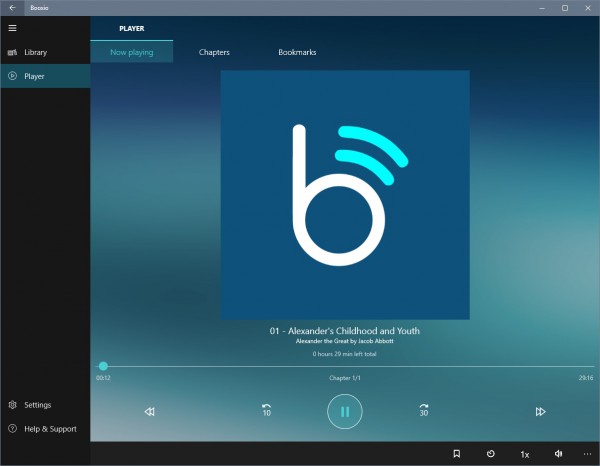 Booxio is an audiobook player for Windows devices. It features a library, progress saving, a timer, and comes without any subscription fees or in-app purchases.
The player supports bookmarks and chapters, and changing the playback speed.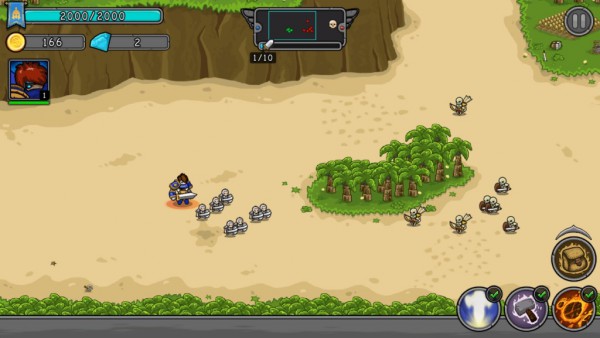 Frontier Wars is a strategy game in which you try to defeat the enemy overlord in each battle.
Troops are generated automatically for the most part on both sides, but you get some control through upgrades, and spells that you can hurl at the enemy.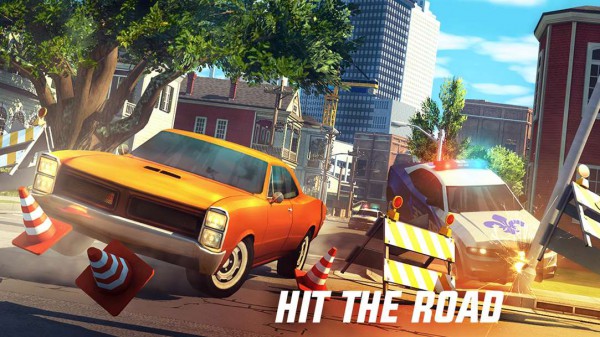 Gangstar New Orleans feels a lot like a mobile version of GTA. It is a third-person action game in which you explore the city of New Orleans, fight against gangsters and the police, steal cars, commit thefts, purchase weapons, and do all the other things that gangsters do.
The graphics of the game are well done, and you can take on story missions, or cruise around if you prefer that instead.
The game may not be available in all countries yet.
HP 12C Financial Calculator for X3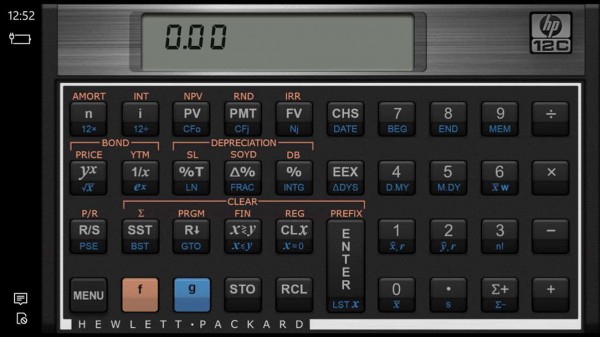 HP 12C Financial Calculator for X3 is an official app by HP that brings the company's HP 12c calculator to Windows.
The application has identical layouts, functions, and features as the calculator.
iO the Game ($7.99, $4.99 for the next 5 days)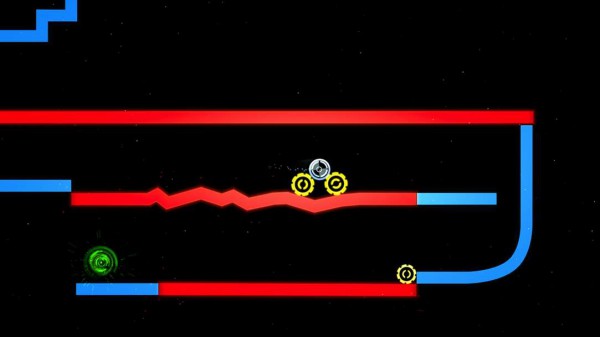 iO the Game is the latest Game Troopers game for the Windows platform.
It is a physics-based platform game that is all about speed, momentum and the right timing. It features 225 mazes, and a retro-style look.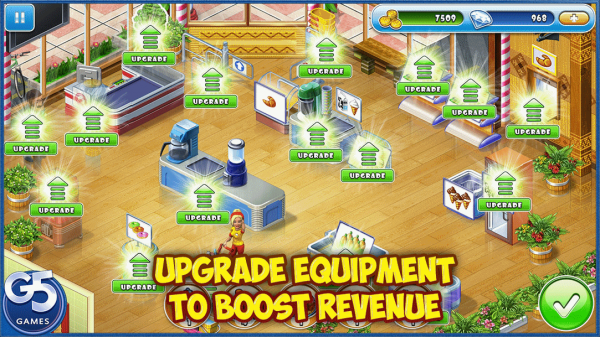 The latest iteration of the G5's supermarket series challenges you with hundreds of levels.
You are the manager of a supermarket who has to please customers by keeping goods in stock, making sure the market is clean,working the cash register, and more.
You may use money (and the premium currency gems) to improve the supermarket in several ways to make your life a bit easier.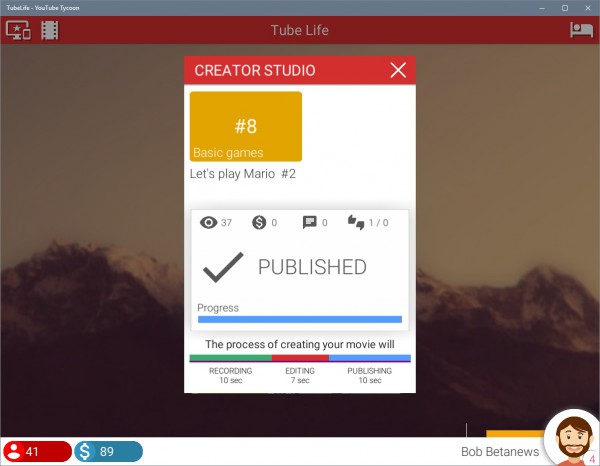 TubeLife is a casual simulation game in which you try to become the next star on YouTube.
You start as a humble vlogger, and can expand later on into game and live videos.
You get followers, comments, and need to monitor the interest for the things you put out.
New extensions for Edge
Adguard AdBlocker is the latest extension available for Microsoft Edge. It is an ad blocker that blocks unwanted pop-ups, banner and text ads, YouTube video ads, PUP installers, tracking systems, and systems from malware and phishing.
Notable updates
Codehub (GitHub client) introduces organizations view option to browse repositories by organization.
Collecto update introduces placeholders, and better stats.
TV Show Tracker update brings options to hide shows in the application.