Transform photos into arty masterpieces with Painnt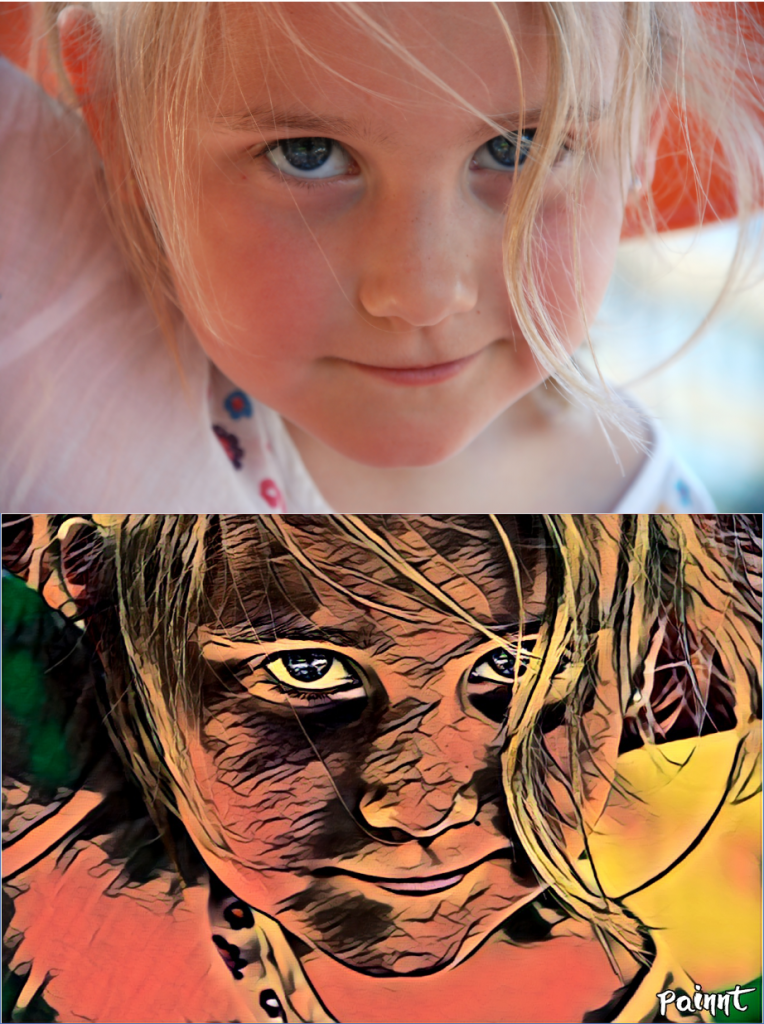 Painnt is a Prisma-type app for Windows 10, Android and iOS which transforms your favorite photos into works of art.
Yes, yet another one. But wait -- the app has some interesting extra touches which could make it worth your time.
The full package has an impressive 120 to 170 filters, depending on platform, in categories including classical, comic book, modern, abstract and mosaics.
Only around half the effects are available in the free build -- and common filters like Oil, Brush Strokes and Ink are all premium-only -- but there's still a lot to explore.
There isn't the same focus on classic artists that you'll often see elsewhere. Painnt has a few big-name filters -- Picasso, Matisse, van Gogh's "Starry Night" -- but mostly it's just about giving you a wide choice of interesting and run effects.
The app opens well. Click a category in the left-hand sidebar and Painnt presents you with a mosaic of thumbnails, just large enough to give you a good idea how they're going to work.
The workflow is designed for a mobile device, and delivers more or less what you'd expect. Select an effect, import a picture from your gallery or camera, tweak and save the results.
Painnt doesn't make as much sense on the Windows 10 desktop. Normally we would expect to open the image first, keep the original in sight all the time, crop or resize it to focus on a particular area, maybe preview thumbnails of multiple effects to help choose the one we need. Unfortunately, there's none of that UI richness or control here.
You do at least get plenty of filter tweaks. If the default "Matisse" settings don't work for you, there are options for Transparency, Brightness, Contrast, Saturation, Hue, Colour Composition, Noise Reduction, Sharpness, Smooth, Wash, Intensity and more.
As usual with this type of app, the results are very variable. The majority of filters either do nothing particularly interesting or useful, or only work with very specific sources, or are very similar to some of the other filters. But we still had fun trying them out, and there are perhaps twenty filters we would reuse on a regular basis, some of which can deliver spectacular results.
Please note, the free build includes a watermark and limits your output resolution, but this isn't as bad as it sounds. Our images were saved at an acceptable 1280×856 resolution, and the watermark is a small-ish Painnt logo tucked away in the bottom right corner -- it doesn't spoil the results at all.
You can remove these limits by upgrading, but it's not cheap. The exact price depends on where you are and the platform you're using, but it'll be around $9.99 to unlock everything for a year.
Painnt is available for Android, iOS and Windows 10.