WhatsApp updates statuses with Snapchat-inspired functionality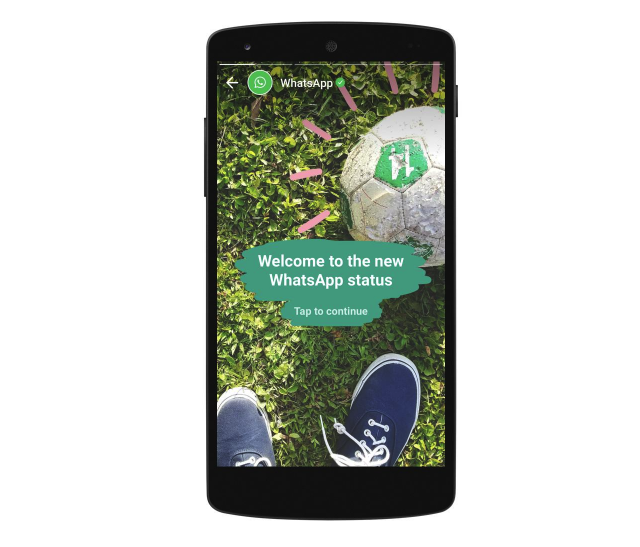 Messaging apps are not just about chatting these days. Every player that counts wants to bring something extra to the table to keep users hooked and attract new ones in the process. WhatsApp is no different, as it is now rolling out an updated status feature that lets users share more than just basic messages.
"We are excited to announce that, coinciding with WhatsApp's eight birthday on February 24, we are reinventing the status feature", says WhatsApp CEO Jan Koum. The update gives users the option to also share photos and videos.
The new functionality is implemented in a secure way, according to Koum, as status updates are encrypted end to end. The focus on security is not surprising as WhatsApp wants to be billed as a very secure messaging app. It uses Signal's Protocol, albeit implemented in a more user-friendly fashion.
With support for photos and videos in the status, WhatsApp has taken a page from Snapchat's playbook. But it is not the only messaging service to do so, not even in the Facebook family. The social network introduced a similar feature before WhatsApp, in the form of the "Add to your day" option that is part of Messenger.
As the roll out was just announced, it will likely take a while before everyone can take advantage of the new functionality. To make sure that you have the latest version of WhatsApp, you can check the App Store, Google Play and Windows Store. Android users can also grab the app from WhatsApp's website.