Microsoft issues some Windows security patches in February after all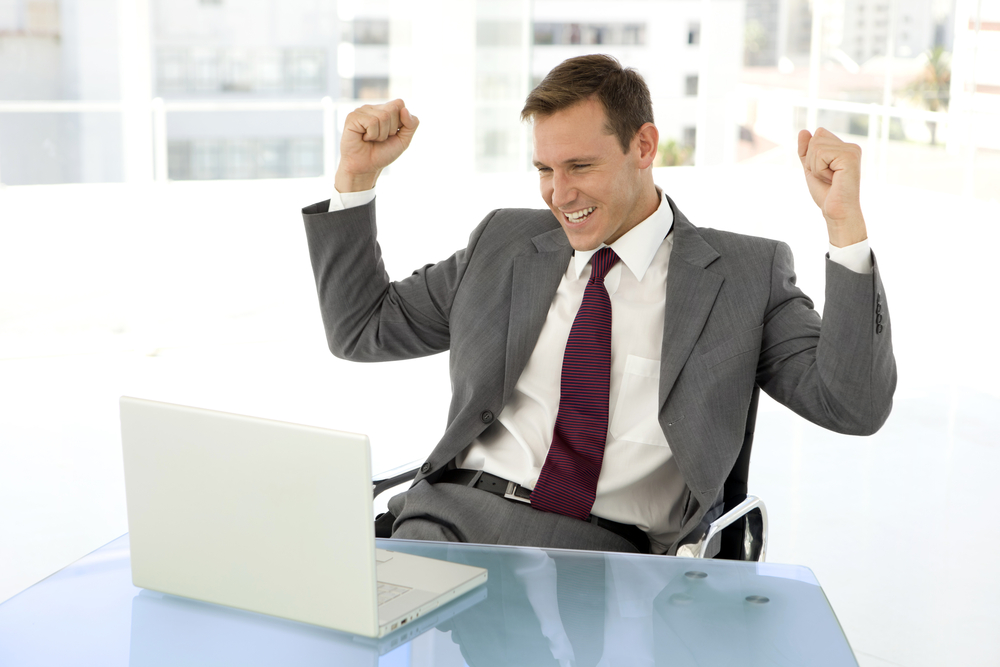 Patch Tuesday occurs on the second Tuesday of every month, and is when Microsoft releases security patches for all supported versions of Windows.
However, due to a "last minute issue," Microsoft was unable to push out the patches for February, and made the decision to delay them until next month, a move that understandably didn't go down all that well with customers, and even led to Google publishing details of an unpatched Windows bug.
SEE ALSO: Microsoft delays its February patches for a month
While the majority of security patches won't be released until March's Patch Tuesday rolls around, Microsoft has taken the decision to issue some Flash patches for Edge and Internet Explorer, and these will be arriving today.
Exactly what these patches resolve isn't currently known. Microsoft emailed some of its largest customers to alert them to the forthcoming patches but went into no details beyond:
Microsoft is planning to release security updates for Adobe Flash Player. These updates will be offered to the following operating systems: Windows 8.1, Windows Server 2012, Windows Server 2012 R2, Windows RT 8.1, Windows 10, and Windows Server 2016.

No other security updates are scheduled for release until the next scheduled monthly update release on March 14, 2017.
Image credit: Potstock / Shutterstock