Sapho integrates its app platform with IBM Domino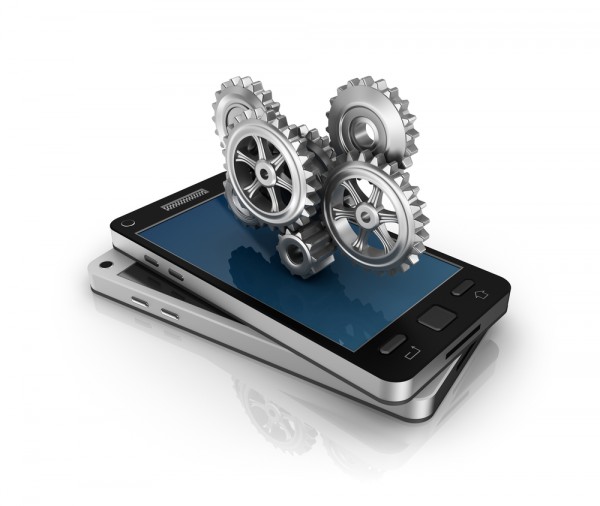 There's increasing demand from companies to build apps that integrate with their existing enterprise systems.
Specialist in consumer-like micro apps Sapho is announcing new integration with the IBM Domino social business platform, that will simplify developer access to information and workflows used by employees.
The Sapho Micro App Platform delivers apps that provide personalized information and one-click tasks via a Facebook-like newsfeed available to employees on their channel of choice. These include a native mobile app, browser, intranet, plus email and messenger clients like IBM Watson Workspace.
"The Sapho Micro App Platform helps provide IBM Domino customers the ability to streamline workflows, deliver experiences to increase employee engagement, and enable them to derive more value from their investments," says Inhi Cho Suh, general manager for IBM Collaboration Solutions. "By bringing Sapho micro apps to IBM Domino, we're able to help customers intensify their engagement level through tools such as a personalized feed of actionable work related data, insights, and tasks that can increase effectiveness and efficiency."
Deep integration with IBM Domino allows IT teams to build micro apps that interact with IBM Domino databases containing large quantities of enterprise data and business logic. Sapho's micro apps sit on top of IBM Domino's existing applications, monitor for changes, and bring them to the notice of employees so they can complete simple tasks like approvals and database queries.
"Email and workflow applications must be relevant and designed for today's user in order to improve their efficiency," says Peter Yared, CTO and co-founder of Sapho. "With the Sapho and IBM Domino integration, IT is able to deliver micro apps based on IBM Domino data that contain modern interfaces and exceed employee expectations without costly upgrades."
You can find out more on the Sapho website and the Micro App Platform is on display at IBM Connect in San Francisco this week.
Image Credit: Alex Mit / Shutterstock