Security breaches cost Yahoo dearly as Verizon reveals amended terms of acquisition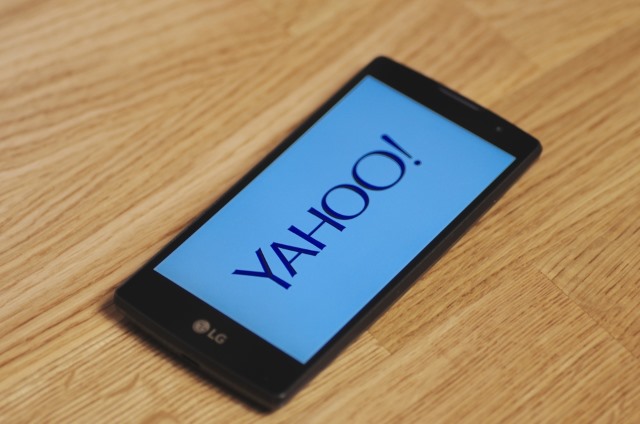 Yahoo's frankly terrible track record with security just cost the company $350 million. Having originally offered to buy the company for $4.83 billion, Verizon has now revealed that it is dropping its offer to $4.48 billion.
The announcement from Verizon comes just days after it was rumored that the company was thinking of lowering its offer by $250 million in the wake of security breaches suffered by Yahoo. The two companies have also agreed to share "certain legal and regulatory liabilities arising from certain data breaches."
The deal between the two companies is still expected to close in the second quarter of this year, and Yahoo and Verizon will split the cost of any financial liabilities that arise from the security breaches. However, "liabilities arising from shareholder lawsuits and SEC investigations will continue to be the responsibility of Yahoo."
An announcement on the Verizon website says:
Verizon Communications Inc. (NYSE, Nasdaq: VZ) and Yahoo! Inc. (Nasdaq: YHOO) today announced that they have amended the existing terms of their agreement for the purchase of Yahoo's operating business.

Under the amended terms, Verizon and Yahoo have agreed to reduce the price Verizon will pay to acquire Yahoo's operating business by $350 million. In addition, Verizon and Yahoo will share certain legal and regulatory liabilities arising from certain data breaches incurred by Yahoo.
The statement goes on to say: "Also under the amended terms, the data breaches or losses arising from them will not be taken into account in determining whether a 'Business Material Adverse Effect' has occurred or whether certain closing conditions have been satisfied."
Yahoo CEO Marissa Mayer remains upbeat about the acquisition, making no reference to the security breaches or amended terms in a statement:
We continue to be very excited to join forces with Verizon and AOL. This transaction will accelerate Yahoo's operating business especially on mobile, while effectively separating our Asian asset equity stakes. It is an important step to unlock shareholder value for Yahoo, and we can now move forward with confidence and certainty. We have a terrific, loyal, experienced team at Yahoo. I'm incredibly proud of our team's strong product and financial execution in 2016, setting the stage for a successful integration.
Photo credit: g0d4ather / Shutterstock