How to find (and copy) your Windows product key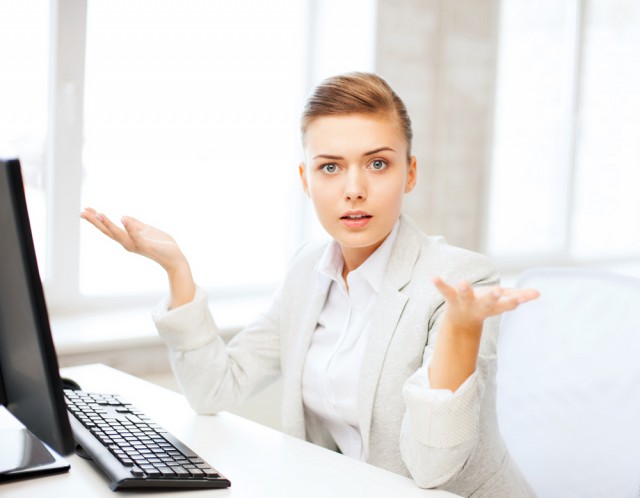 There are all sorts of reasons why you might need to locate your Windows product key. Perhaps you're thinking of upgrading from Windows 7 or 8.1 to Windows 10 (doing so is still free, despite what Microsoft has said), or you might want to perform a clean install.
In the past, tracking down the key usually involved finding your installation media, but the more modern approach is to simply pull it directly from your Windows installation.
SEE ALSO: How to stop Windows 10 automatically rebooting after updates
While there are several tools you can use to track down your Windows product key, PK Finder is arguably the simplest.
There are installer and portable versions available and to use it all you need to do is run it. The program will scan your system and tell you which version of Windows you're on (Windows 10 Pro in my case), and present you with the product key.
Click the button next to the key to copy it to your clipboard, ready for pasting. You can also save it as a text file.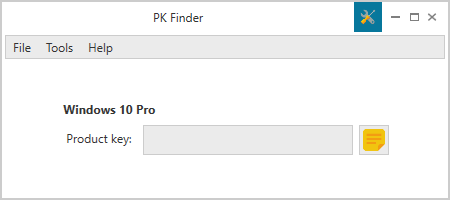 Although it's not the sort of program you're likely to use on a regular basis (or indeed, more than once), the developer has introduced some customization settings, so you can pick a different style, and change the color scheme and/or border thickness, should you wish to.
You can download PK Finder here.
Photo Credit: Syda Productions/Shutterstock