You can still upgrade to Windows 10 for free -- here's how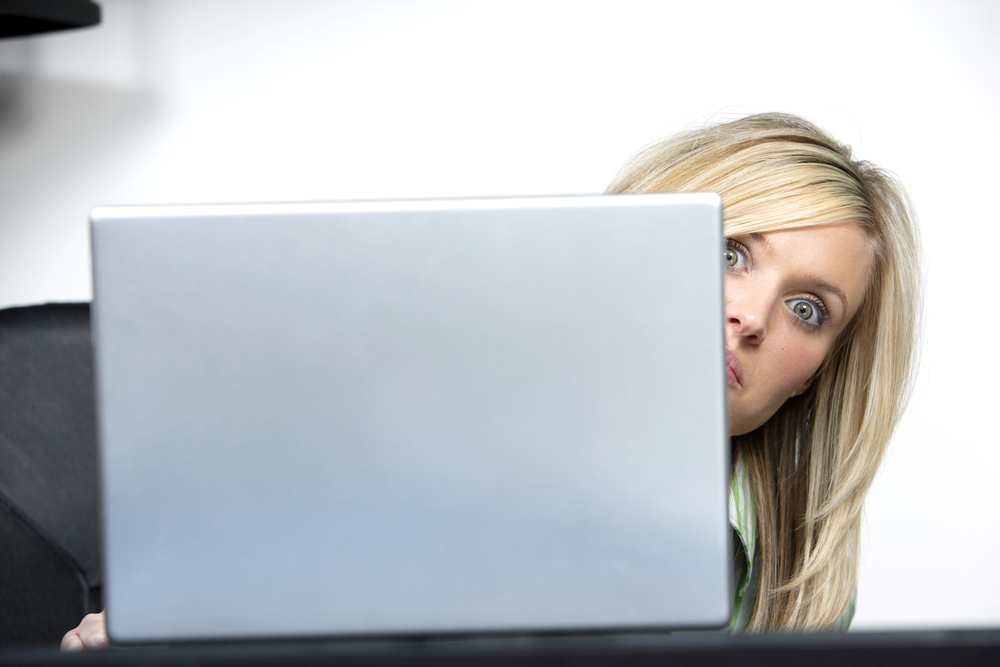 What, you thought that free upgrades to Windows 10 ended on July 29, 2016? That might be what Microsoft would like you to think, but actually you can upgrade to the new OS for free as easily now as you could before the 'official' free period ended.
There are a couple of ways to get Windows 10 for free, and if you haven't already done so, then it's worth doing as who knows when Microsoft will close these loopholes? Windows 10 is getting much, much better -- as evidenced by the latest Creators Update Insider Build -- and once you've upgraded you can always roll back your system to your current OS if you decide that Windows 10 really isn't for you. Having performed the upgrade once, you'll be able to reinstall Windows 10 for free at any point in the future.
The first method for getting Windows 10 is to simply upgrade an existing (and activated) version of Windows 7 or 8.1. As discovered by Ed Bott over at ZD Net, and independently confirmed by myself, the old method still works. All you have to do is go to the Download Windows 10 page, click the "Download tool now" button and run the Media Creation Tool. Select the "Upgrade this PC now" option and it will go to work and upgrade your system.
You can also save the ISO to a hard drive or USB flash drive and run it from there.
Once upgraded, check that everything is fine by going to Settings > 'Update & security' > Activation.
The other way to get a free Windows 10 upgrade is to use the assistive technologies method which I covered here previously. This lets customers with accessibility needs (and who use assistive technologies) to get hold of Windows 10 for free. Although Microsoft threatened to close the free upgrade loophole to stop just anyone using it, the offer remains open and you can still use this method to upgrade to Windows 10 for free.
It's obviously not meant to provide just anyone with a freebie, but if you can live with yourself for lying, or you use any of the assistive technologies (which include the Magnifier), then it's an option.
Photo credit:  imging / Shutterstock