Why tech companies of all sizes are embracing business-led solutions to IP protection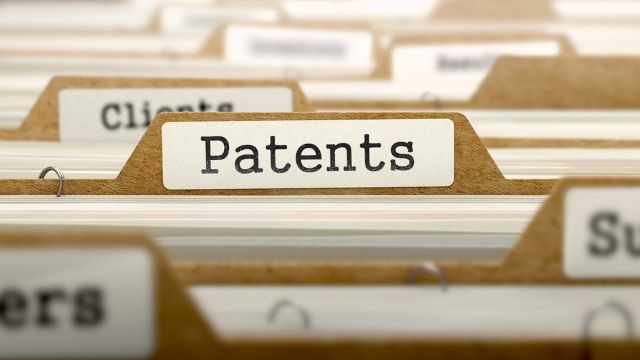 The tech industry has long been a favorite target for patent trolls. While tech companies strive to innovate, patent trolls see opportunities to monetize the patents they've acquired by suing operating tech companies.
Today, patent trolls are responsible for over 84 percent of patent litigation in the U.S. A study published by the Boston University School of Law showed that over six times as many patent lawsuits are filed in recent years  than in 1980. More than 10,000 companies have been sued at least once by a troll and the rates of these suits are growing by double-digits every year. Patent trolls drain over $80 billion in wealth a year, siphoning valuable resources away from initiatives like R&D and product improvement.
A Problem That's Not Going Away...
This problem is not just limited to large corporations with huge patent portfolios, like Apple or Google. Smaller businesses and startups who may not even own patents are vulnerable, perhaps even more so, because they have less resources with which to fight. Over 50 percent of the businesses targeted by patent trolls make less than $10 million per year. Considering that the average cost of defending a patent troll lawsuit is more than $3.2 million, it's no wonder so many companies choose to settle rather than go to court. And that's the easy money patent trolls bet on.
In the past, businesses generally treated patent trolls as a "cost of doing business," as something unavoidable and easier to pay off than resist. But recently, tech companies are finding smarter, cost-efficient ways to stand up to and even prevent these lawsuits.
...And Isn't Likely to be Solved by Legislation
With the Trump administration is in power, it's unlikely that legislative solutions are coming. No one can predict what the administration is going to do, but law firm Shearman & Sterling speculates that Trump will be "pro-patent" given statements by his key advisors, his family's history with enforcing patents, the positions of leading conservative think tanks, and his "protectionist" views. If and when patents are addressed, the new administration is likely to make patents more valuable, which will likely increase the amount of patent troll activity going forward.
Technology companies cannot sit idly and wait for the government to legislate protections against patent trolls. This is why large tech companies -- like Slack, Google, Canon, Red Hat, Uber -- and startups -- like Plaid, Sipree, Tap.tl and CoinUp -- are turning to business led solutions.
Community-based Solutions
More and more, we're seeing businesses band together to find creative, efficient solutions to the patent troll problem.
Take OIN (Open Innovation Network) as an example. This organization operates in the open source community, cross-licensing patents to protect companies against litigation using Linux-related patents. Another example is the LOT Network, the non-profit community that I lead. More than 80 percent of patents litigated by patent trolls are acquired from operating companies through events like bankruptcies, M&A, or when a company is looking for an extra revenue stream. LOT members agree that if one of their patents falls into the hands of a troll, the other members get a free license. This acts as immunization for member companies -- rendering a troll lawsuit involving that patent moot. At the same time, LOT Network does not affect the traditional uses of patents -- like buying, selling, or even suing other companies.
Allied Signal Trust is an organization that identifies and purchases high tech patents and helps buyers understand what is available, through a network of buyers and sellers.  And then there is Unified Patents, which brings large companies, small businesses and startups together to attack patents that trolls own through Inter Partes Review (IPR) -- the procedure for challenging the validity of patents through the USPTO.
Each of these organizations tackle the patent troll problem from a unique angle and create a community that proactively curbs patent trolls' capacity to extract funds from legitimate companies. These programs are complementary, and several members engage with all of these programs simultaneously.  It is these business-led strategies that will have the greatest impact on vanquishing frivolous patent lawsuits, and the more businesses that join, the stronger these networks get.
Photo credit: Tashatuvango / Shutterstock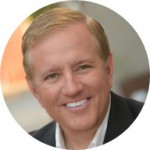 Ken Seddon is CEO of LOT Network, Inc., a non-profit community of companies committed to protecting its members from costly patent troll litigation. Ken has been an executive at some of the largest patent holders in the world including Apple, Micron, Motorola, Intel and ARM. He has developed product IP strategies, and acquired and defended patents from PAE assertions. LOT Network currently protects its members from litigation from over 630,000 worldwide patents. Network members include market leaders such as Slack, JP Morgan Chase, Amazon and Dropbox, as well as smaller companies across industries. Please visit http://www.lotnet.com to learn more.