Ad blocker Shine does a complete u-turn... and rebrands as ad company Rainbow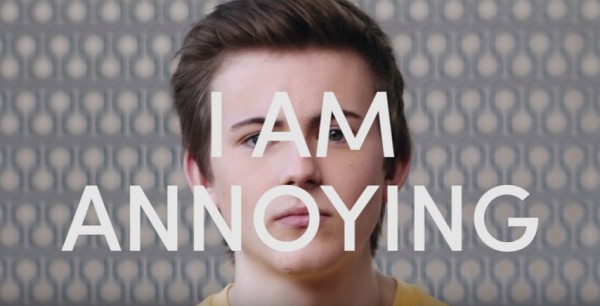 In a perfect example of poacher-turned-gamekeeper, Israeli company Shine -- known for producing ad blocking software -- has rebranded as Rainbow and will instead offer an advertising service. Rainbow will work primarily with telecoms companies, and will have a strong focus on targeted advertising.
The company says that it wants to provide "a better ad experience for consumers", having apparently decided that blocking ads was not working for everyone. Rainbow aims to win round consumers by providing an opt-in service that means people will see only advertisements that comply with industry standards and observe privacy rules.
It's a move that's not entirely dissimilar to the route taken by Adblock Plus producer Eyeo. Having determined that simple ad blocking was too blunt a tool, the company launched its controversial "acceptable ads" program which gave users the option of blocking advertisements other than those deemed to cause as little irritation as possible.
But Shine's transition to Rainbow, and its marked change of direction, does not mean that the company is becoming an ad network like Google.
Like Eyeo, Rainbow will vet and validate ads, and the company says that this is something that will be free for both consumers and publishers. Money will be made by selling data to advertisers that is gathered by analysing network data -- something that may raise privacy concerns, despite Rainbow's supposedly privacy-centered outlook for ads.
Rainbow aims to work not only with mobile carriers, but also ISPs -- but one of its first partners is mobile network Three in the UK.
You can check out Rainbow's first ad below:
Find out more at the Rainbow website.