Add 256GB of iPhone storage with SanDisk iXpand Flash Drive or Connect Wireless Stick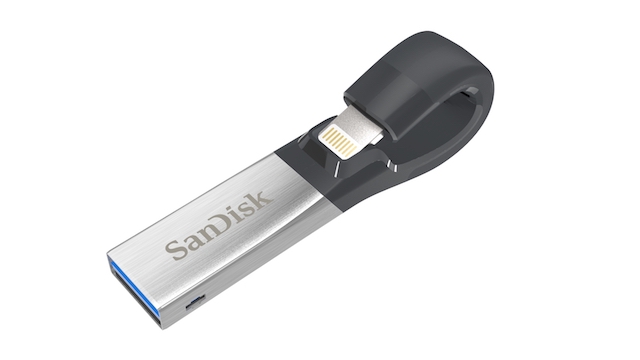 In 2017, if you aren't leveraging cloud storage for your iPhone or iPad, you are doing something wrong. By uploading photos and other files to iCloud or Dropbox, for example, and then deleting them locally, you can increase the amount of available local storage. With that said, sometimes you do not want to use the cloud exclusively.
If you need to expand the available local storage on your iPhone or iPad, there are many flash drives that connect either wirelessly or using a lightning connector. SanDisk has two such popular offerings -- the iXpand Flash Drive (which connects using lightning) and the Connect Wireless Stick. The problem, you see, is that both were limited to a maximum of 128GB, while newer iOS devices came with up to 256GB internally. Today, SanDisk announces that both drives are being upped to 256GB to match the current max found on Apple's mobile devices.
"The SanDisk iXpand Flash Drive allows users to automatically back up their camera roll, content from social networking sites including tagged photos from Facebook and Instagram, and watch popular video formats straight from the drive via the iXpand Drive app. The drive also includes encryption software that password-protects files, allowing people to share their content while helping keep sensitive files protected across devices," says SanDisk.
The company further says, "Now with up to 256GB of capacity, the SanDisk Connect Wireless Stick offers iPhone and iPad users the ability to store and stream a massive amount of content at their fingertips6. It features the SanDisk Connect app for iPhone and iPad which enables nearly effortless management of content between devices including iPhone, iPad, iPod, Mac and PC -- offered via password-protected Wi-Fi connectivity. The SanDisk Connect Wireless Stick is capable of streaming music, videos or HD movies to three devices at a time via the SanDisk Connect app and is a popular choice for people looking for a simple way to share and stream content between multiple devices and computers."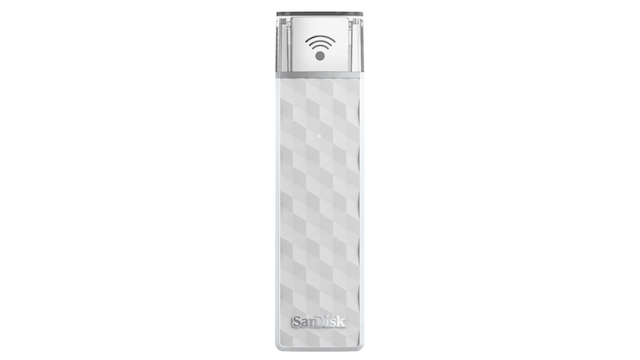 Both the 256GB SanDisk iXpand Flash Drive and 256GB Connect Wireless Stick can be had immediately for $280. The company says they will be for sale at popular retailers such as Amazon, Best Buy and more. Keep in mind, these drives will not work for iOS app installs, so it will not help you in that regard.
Which device you should buy is a personal preference. While the Connect Wireless Stick is arguably convenient with its Wi-Fi connectivity, it requires charging and won't transfer files as fast as the iXpand Flash Drive. The iXpand, however, features a Type-A connector, meaning it can serve as a traditional flash drive as well. With that said, the Connect Wireless Stick is compatible with Apple TV -- iXpand is not.
Which will you buy? Tell me in the comments.