Zorin OS 12.1 Ubuntu-based Linux distro is here for Microsoft Windows 10 switchers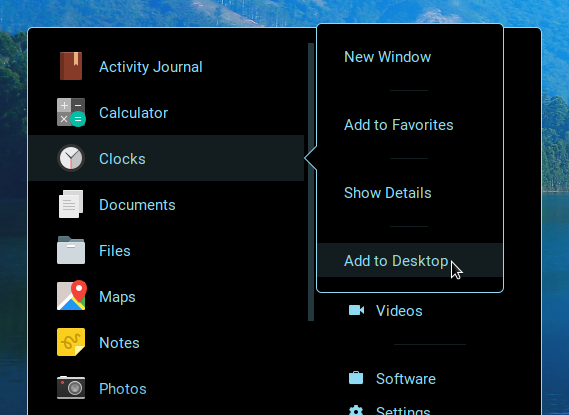 While Windows 10 is a great operating system, it isn't perfect for everyone. In fact, Microsoft's offering is viewed by some to be bloated and complicated. Depending on your needs, yeah, I suppose I understand that. After all, if you live in the web browser, and don't need Windows programs, a Linux-based desktop OS could be a better choice, as it might perform better on lesser hardware. Not to mention, there are far fewer malware threats on Linux than on Windows.
If you have been thinking of switching to Linux, there are a lot of choices nowadays, but there is one such operating system designed for that purpose. Zorin OS aims to be familiar to Windows users, while its Ubuntu base makes it easy to manage and install packages. Today, Zorin OS reaches version 12.1. While it is not a massive update by any means, existing users should definitely upgrade. If you have never tried Zorin OS before, now is as good a time as any.
"We are pleased to announce the release of Zorin OS 12.1. This new release brings together the latest software updates, bug fixes, new desktop features, performance enhancements and hardware support. Zorin OS 12.1 introduces an updated hardware enablement stack. The newly-included Linux kernel 4.8 as well as an updated X server graphics stack adds compatibility for newer computers and hardware in Zorin OS," says The Zorin OS Team.
ALSO READ: Ubuntu Linux-maker Canonical wins award for convergence efforts
The team also says, "One of the new desktop features is an easy way to add app icons to the desktop. Simply open the Zorin menu and right-click on an app to view the option to add it to the Desktop or to Favorites. After installing Zorin OS 12.1, you will have the latest versions of the pre-installed packages. That means less software updates will need to be downloaded after installing Zorin OS onto your computer."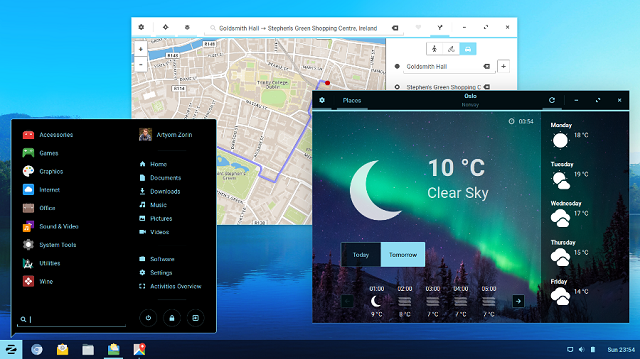 Ready to download the operating system? You can get the free 64-bit ISO here. Please note, Zorin OS has a paid "Ultimate" version as well, but that is an optional purchase. If you do try it, please tell me what you think in the comments below.