Advertising Trojans become top mobile malware threat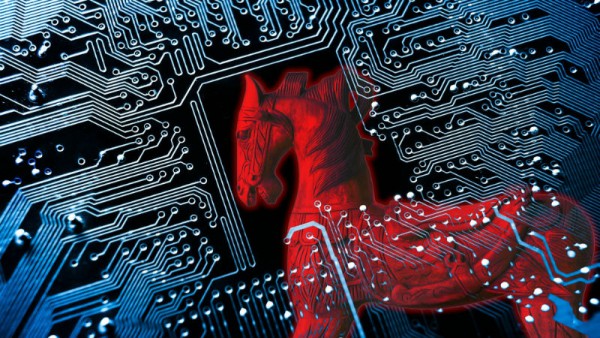 Mobile malware detection almost tripled in 2016 and advertising Trojans exploiting super-user rights became the top threat.
These are among the findings of Kaspersky Lab's 2016 Mobile Threat report released today, which looks at reports generated by the company's mobile products.
The company recorded nearly 40 million attack attempts by mobile malware last year, with over four million users of Android-based devices protected (compared to 2.6 million in 2015). There were over 260,000 detections of installation packages for mobile ransomware Trojans (an increase of almost 8.5 times, year-on-year).
More than 153,000 unique users were targeted by mobile ransomware (an increase of 1.6 times compared with 2015), and over 128,000 mobile banking Trojans were detected (nearly 1.6 times more than in 2015).
2016's most widespread malware type though was advertising Trojans, accounting for 16 out of the top 20 detections. These aggressive Trojans can grab rooting rights, allowing the malware to not only display ads on the infected device, often making it impossible to use, but also to secretly install other applications. The Trojans can also buy apps on the Google Play store.
"In 2016, the growth in the number of advertising Trojans capable of exploiting super-user rights continued," says Roman Unuchek, senior malware analyst at Kaspersky Lab USA. "Throughout the year, it was the top threat and we see no sign of this trend changing. Cybercriminals are taking advantage of the fact that most devices do not receive OS updates (or receive them late), and are thus vulnerable to old, well-known and readily available exploits. Moreover, we see that the mobile landscape is getting a little crowded for cybercriminals, and they are beginning to interact more with the world beyond smartphones. Perhaps in 2017 we will see major attacks on IoT components launched from mobile devices."
More detail about how mobile malware has evolved in the last year can be found on the Kaspersky SecureList blog.
Image credit: wk1003mike / Shutterstock