Raspberry Pi Zero W is a $10 Linux-friendly computer with Wi-Fi and Bluetooth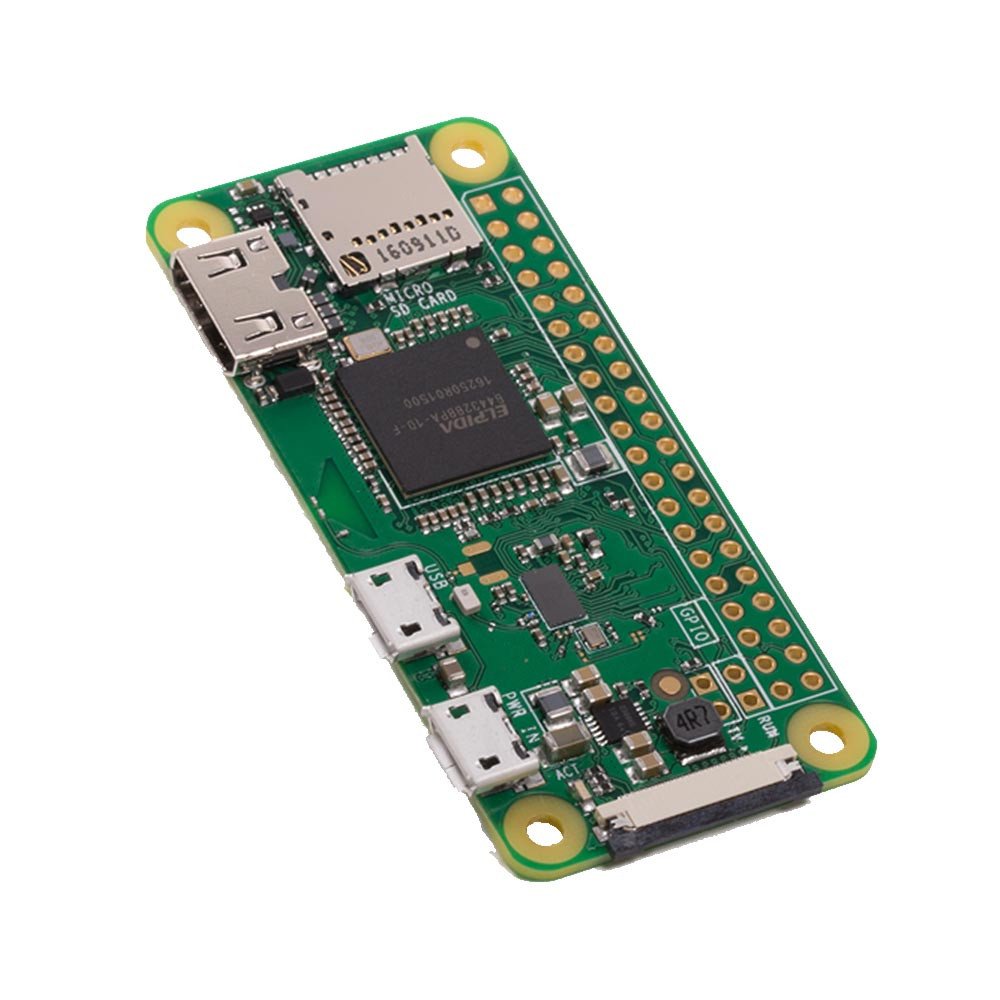 The Raspberry Pi Foundation launched the $5 Pi Zero in late 2015, and it sold out immediately. Every time new batches of stock arrived, they were snapped up in minutes of going on sale.
Launched to coincide with the original Raspberry Pi's fifth birthday, the new Raspberry Pi Zero W is likely to suffer from similar demand. It's essentially a Pi Zero with the addition of the two features many people have been requesting -- wireless LAN and Bluetooth.
Priced at $10, the Pi Zero W uses the same Cypress CYW43438 wireless chip as Raspberry Pi 3 Model B to deliver 802.11n wireless LAN and Bluetooth 4.0 connectivity.
The full list of features is as follows:
1GHz, single-core CPU
512MB RAM
Mini-HDMI port
Micro-USB On-The-Go port
Micro-USB power
HAT-compatible 40-pin header
Composite video and reset headers
CSI camera connector
11n wireless LAN
Bluetooth 4.0
In addition, there's a new official injection-molded case for the Zero W with three interchangeable lids:
A blank one
One with an aperture to let you access the GPIOs
One with an aperture and mounting point for a camera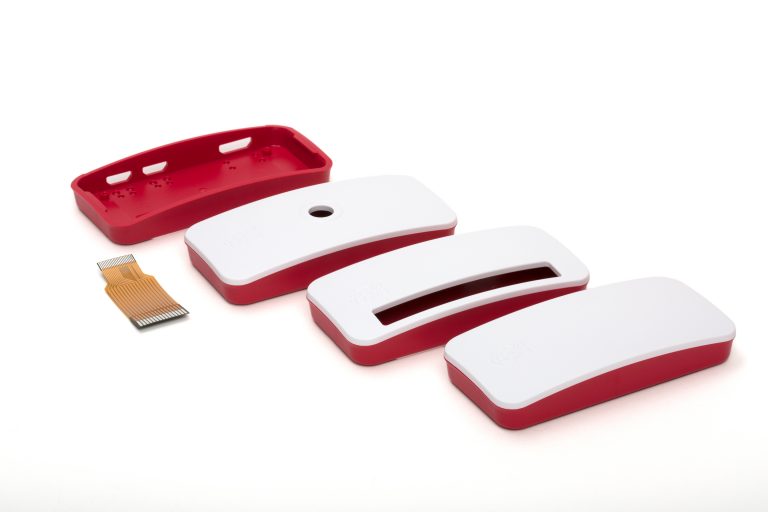 The Raspberry Pi Zero W is available from all the usual Zero distributors from today, with the exception of Micro Center, which is expected to receive stock by the end of the week. Although demand probably won't be quite as high as for the original Zero, if you're interested in buying a Zero W you'll probably want to act fast.