Why the cloud needs a new approach to security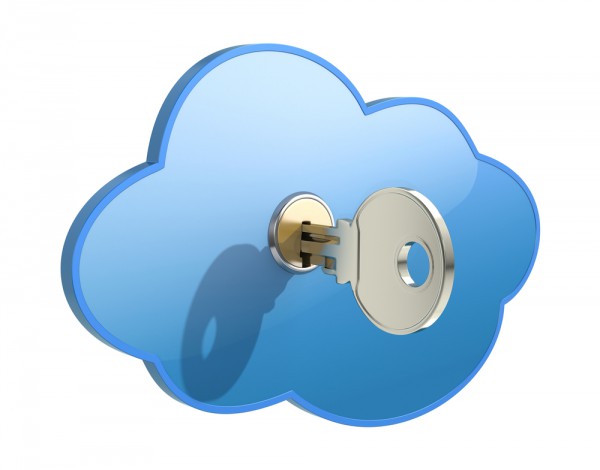 With more and more organizations moving their operations to the cloud, old approaches to security are put under strain and struggle to cope with the new way of working.
Network security specialist Observable Networks has put together an infographic looking at the current state of cybersecurity and how old approaches don't adapt to the cloud.
It points out that perimeter-based detection is failing to respond to modern threats and also looks at the most common data breaches. Observable believes that a new active method of detection is required such as endpoint modeling, to provide behind the perimeter security via analytics-driven threat detection, in the cloud, on premise and IoT networks.
You can see more in the full infographic below.


Photo Credit: Slavoljub Pantelic / Shutterstock