Amazon announces new pilot season for Prime video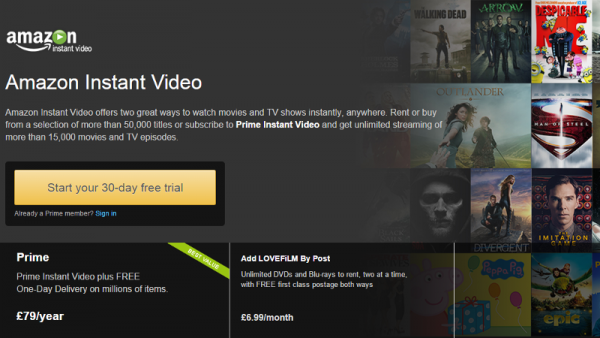 If you happen to have an Amazon Prime account then you're aware of the benefits that come along with your annual fee. There's the free two-day shipping, the streaming video service, the music, and more.
Amazon is also producing its own original shows, several becoming big hits, like The Man in the High Castle and Transparent.
Now the company is releasing a new batch of pilots for people to choose from. On March 17th these shows will debut in the US, UK, Germany, Austria, and Japan. One title, The Legend of Master Legend, comes from the producers of Transparent. Others include Budding Prospects, The New V.I.P's, The Marvelous Mrs. Maisel and Oasis.
"Pilots continue to be the best way to take risks, find voices and evolve the art form of television", says Joe Lewis, Head of Comedy, Drama and VR at Amazon Studios. "We're excited about these new worlds, characters, and filmmakers. We're looking forward to another Amazon Pilot Season and more great customer feedback".
As in the past, the company will be looking for user feedback and deciding which shows will become a series. You'll have to be a Prime member to tune in.