How to disable ads in File Explorer in Windows 10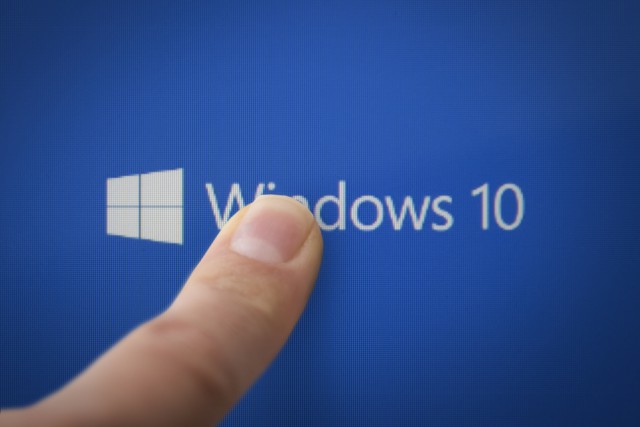 Microsoft has used Windows 10 as a vehicle for advertising in a variety of ways over the months since its launch. We've seen ads in the Start menu, via taskbar popups and on the Lock screen; now you can find them in File Explorer.
Users have reported the appearance of advertisements for Microsoft's own OneDrive service as they browse the contents of their hard drive(s). You may well think that this is unacceptable, so we'll show you how to disable ads in File Explorer. Even if they haven't shown up for you yet, there's no harm in taking preventative measures.
As with previous ads in Windows 10, Microsoft has been a little sneaky. The company has referred to the advertisement of apps that appear in the Start menu and on the lock screen as "suggestions". The ads that fly up from the taskbar are "tips". In a similar fashion, the ads that appear in File Explorer are referred to as "notifications", so you'd be forgiven for having missed the relevant settings!
Here are the steps you need to take to disable File Explorer ads:
Launch File Explorer and click View > Options.
Move to the View tab and scroll through the list of options in the Advanced settings section.
Towards the bottom of the list, uncheck the option labeled Show sync provider notifications.
Click OK.
You should now be able to enjoy an ad-free experience... until Microsoft introduces something else, that is.
Photo Credit: Anton Watman / Shutterstock.com