Microsoft reissues its infamous snooping patches for Windows 7 and 8.1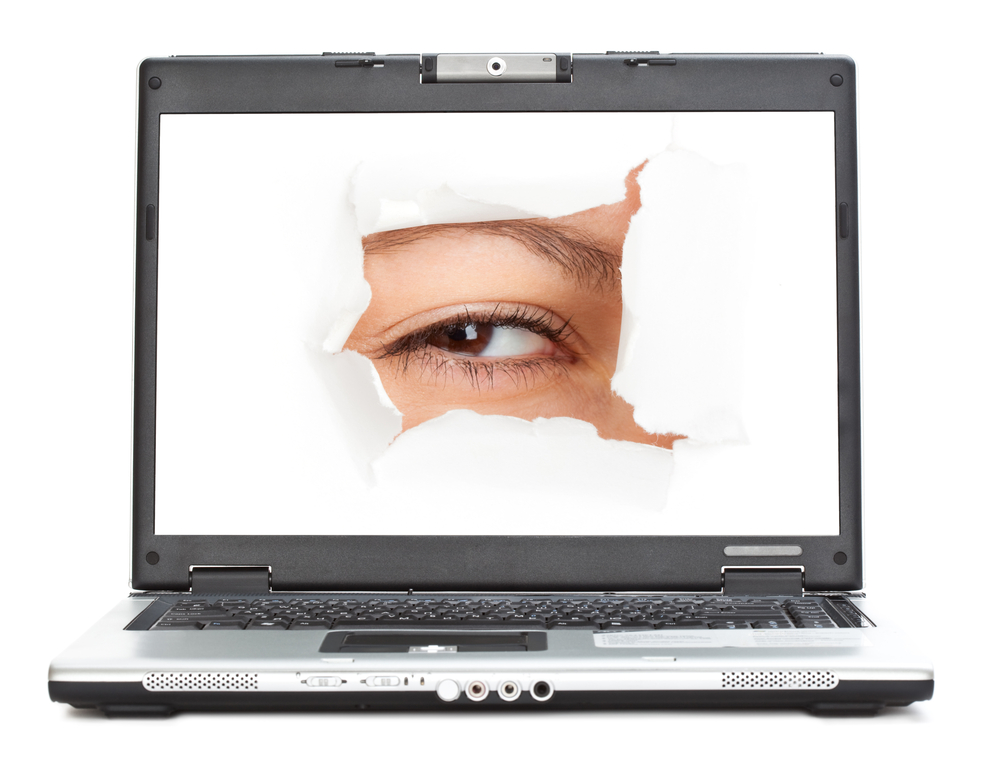 It's good to keep Windows up to date, as it ensures you're safe from the latest security threats, and you might benefit from other improvements. However, you shouldn't always blindly install every patch that comes along.
Case in point are the infamous snooping patches KB2952664 (for Windows 7) and KB2976978 (for Windows 8.1), which today get yet another outing.
In the past these triggered a snooping Windows task called DoScheduledTelemetryRun, and were linked to the infamous GWX (Get Windows 10) campaign that forced OS upgrades on Windows 7 and 8.1 users. Microsoft is at pains to point out there's no GWX or upgrade functionality in the updates now, but you still shouldn't install them.
Microsoft's description for the new patches is:
This update performs diagnostics on the Windows systems that participate in the Windows Customer Experience Improvement Program. The diagnostics evaluate the compatibility status of the Windows ecosystem, and help Microsoft to ensure application and device compatibility for all updates to Windows. There is no GWX or upgrade functionality contained in this update.
The scheduled tasks apparently run regardless of whether you have CEIP enabled or not, and aside from increased telemetry, which benefits Microsoft, not you, they serve no useful purpose and so should be blocked.
If you've blocked these updates previously -- they were last revised and pushed out a month ago -- you'll need to block them once more now they've been reissued.
Image credit: NatUlrich/Shutterstock