Mysterious Windows driver causing problems for users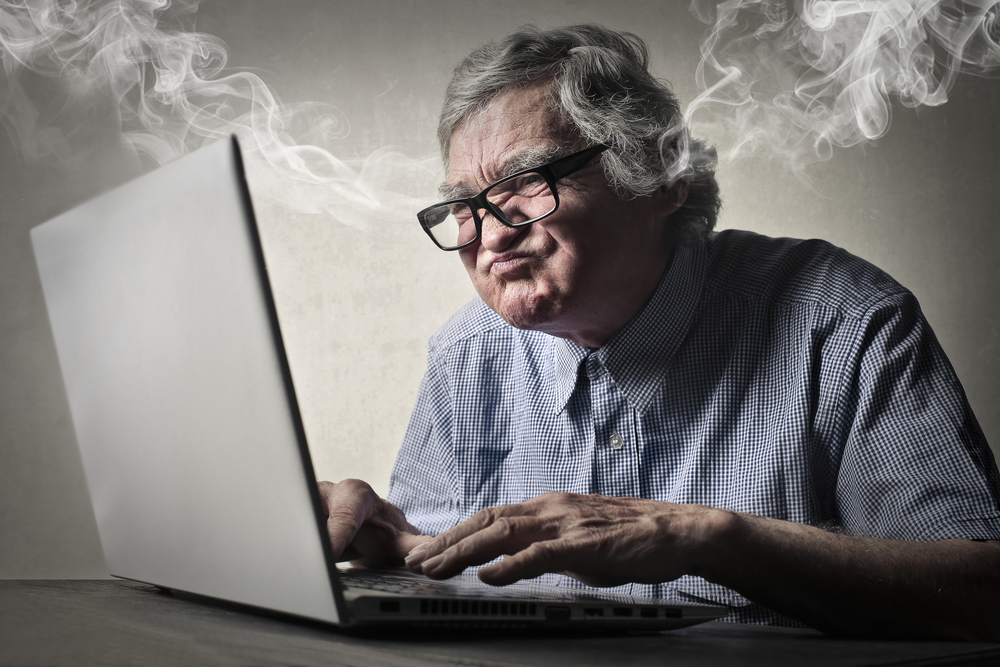 If you've been experiencing weird problems with Windows over the past couple of days, the problem could be down to a mysterious driver that Microsoft has pushed out for Windows 7, Windows 8.1, and Windows 10.
The driver, called "Microsoft -- WPD -- 2/22/2016 12:00:00 AM -- 5.2.5326.4762" is causing a couple of problems for users, including failed installations, and Windows Phones and Android devices failing to connect to the target PC.
WPD stands for Windows Portable Devices and the MSDN blog reveals this about the drivers:
Microsoft Windows Portable Devices (WPD) enables a computer to communicate with attached media and storage devices. This system supersedes both Windows Media Device Manager (WMDM) and Windows Image Acquisition (WIA) by providing a flexible, robust way for a computer to communicate with music players, storage devices, mobile phones, and many other types of connected devices.

Microsoft provides several drivers for standard protocols and devices, including Picture Transfer Protocol (PTP), Media Transfer Protocol (MTP) devices, and Mass Storage Class (MSC) devices.
On a Microsoft forum post, a user says this "is the driver for Windows 10 Mobile devices", while Günther Born says it's an Android driver.
We don't know why this driver has been pushed out to users via Windows Update, as Microsoft has provided no information about it.
If you have yet to install this driver, the best advice is to avoid it. If you have installed it, and are having problems, it's worth rolling back your system using System Restore.
Image Credit: Ollyy / Shutterstock