[Giveaway] Happy Pi Day! Enter to win a Raspberry Pi 3 and Eleduino case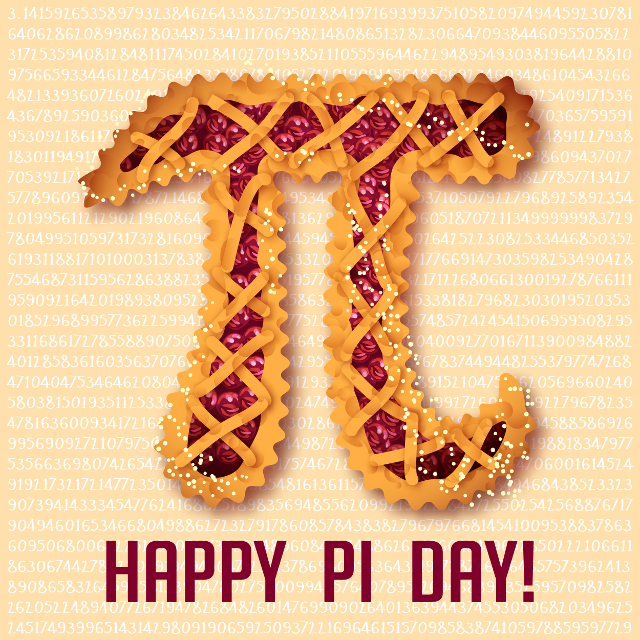 Happy Pi Day, dear BetaNews readers! What, you've never heard of the holiday? Well, it is a nerdy play on Pi, which is 3.14 (and so on). In other words, since Pi is 3.14, Pi Day is on March 14th, or 3/14. True, it only really makes sense in countries, such as the USA, that use MM/DD date formatting, but everyone around the globe can still celebrate.
In recognition of Pi Day, we here at BetaNews are giving away a Raspberry Pi 3 and a really cool case from Eleduino. Get it? A Raspberry Pi for Pi Day? Yeah, we are very witty! You can see the prizes in the video below. Not only can you use the Linux-friendly System on a Chip (SoC) for neat projects, but it can even be made into a media player thanks to Kodi.
If you want to enter the giveaway, you can do so below. There are several ways to enter, so be sure to use them all to increase your odds. Good luck, and happy Pi Day from your friends at BetaNews.
Win a Raspberry Pi 3 and Eleduino Aluminum Case with Heatsinks

Photo Credit: artskvortsova/Shutterstock