Secret Double Octopus eliminates enterprise passwords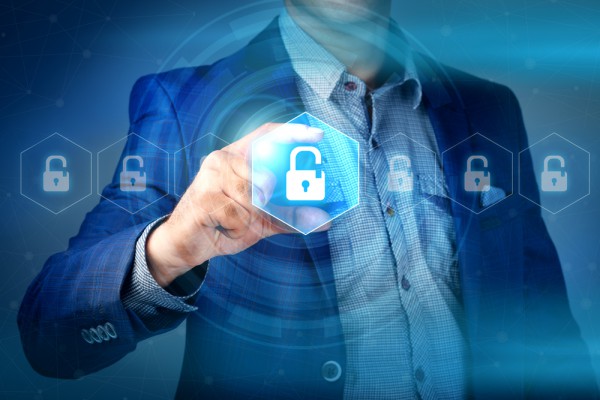 No, we're not talking about the James Bond of the cephalopod world getting his tentacles on your security. Secret Double Octopus is an intriguingly named Israeli company that's launching a new authenticator app for enterprises.
Authentication systems have traditionally relied on a single layer of protection, such as SMS, tokens, push notifications and biometrics. Secret Double Octopus uses a multi-shield authentication process for users to verify or reject a login attempt, payment or transaction.
Based on algorithms originally developed to protect nuclear launch codes, the company has developed a solution that applies keyless authentication and data-in-motion protection for cloud, mobile, and IoT. The technology prevents cyber attackers from accessing enough critical information to be useful for attacks such as brute force, man-in-the-middle, PKI manipulation, key theft and certificate authority weaknesses.
According to the recently issued NIST (National Institute of Standards and Technology) Digital Identity guidelines draft, the use of biometrics in user identification platforms needs to be accompanied by another authentication approach. Additionally, the guidelines strongly discourage the use of SMS or voice for use in the authentication process and those will most likely be removed in future editions of the guidelines.
"With NIST discouraging the use of SMS and highlighting lack of confidence in biometrics as a single factor of protection, we expect to see more organizations moving towards keyless authentications systems over the course of 2017," says Raz Rafaeli, CEO of Secret Double Octopus. "Secret Double Octopus is leading the way in the introduction of keyless authentication platforms across enterprise companies, and is proud to now increase our ability to better protect our customers with the introduction of the first and only keyless authentication app."
You can find out more on the Secret Double Octopus website.
Photo Credit: Den Rise/Shutterstock