Women still underrepresented in information security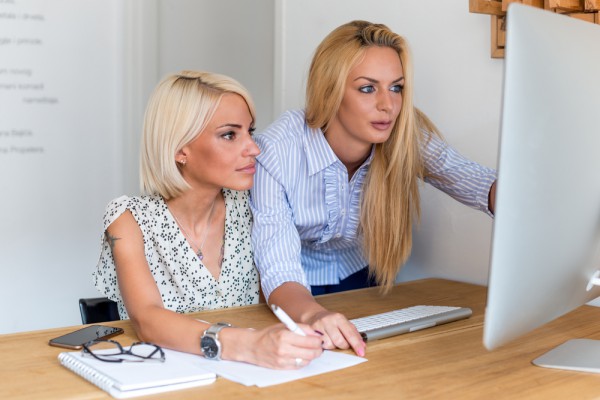 Women make up only 11 percent of the cyber security workforce according to the latest report from the Center for Cyber Safety and Education -- formerly the (ISC)² Foundation -- and the Executive Women's Forum (EWF).
The survey of more than 19,000 participants around the world finds that women have higher levels of education than men, with 51 percent holding a master's degree or higher, compared to 45 percent of men.
Yet despite out qualifying them, women in cybersecurity earned less than men at every level and the wage gap shows very little signs of improvement. Men are four times more likely to hold C and executive level positions, and nine times more likely to hold managerial positions than women, globally.
More worrying is that 51 percent of women report encountering one or more forms of discrimination in the cybersecurity workforce. In the Western world, discrimination becomes far more prevalent the higher a woman rises in an organization.
"The under-representation and under-utilization of female talent is both a critical business issue and a hindrance to the development of world class cybersecurity organizations and resilient companies, as well as the overall safety and protection of our country," says Lynn Terwoerds, executive director of the EWF. "It is for that reason we partnered with (ISC)² to create a report which specifically highlights the state of women in cybersecurity today, and why we work tirelessly to improve the representation and advancement of women in our field. Perhaps most importantly, this report confirms the measurable value that EWF programs, events and initiatives have been delivering to our community over the past 15 years."
On a more positive note, women who feel valued in their position are more likely to say their organization provides training and leadership development resources, at 61 percent. This compares to 47 percent of those who felt undervalued who say their organization doesn't provide adequate training.
You can find out more on the EWF website or register for a free webinar on April 5th which will discuss the findings in more detail.
Image Credit: Stock Rocket / Shutterstock