Businesses deploy sensitive data to new environments without adequate security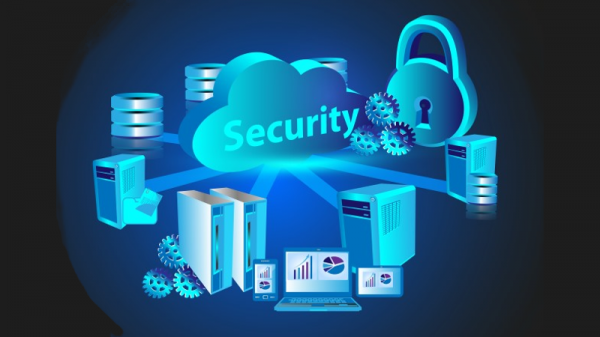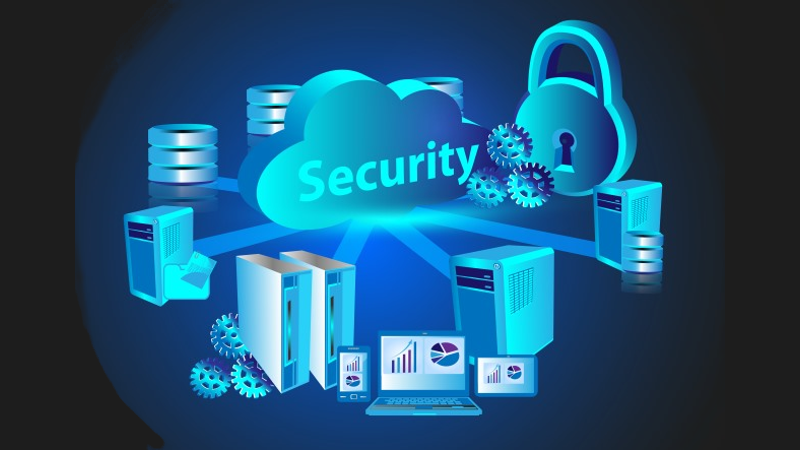 According to a new report, 93 percent of enterprises will use sensitive data in advanced technology environments (such as cloud, SaaS, big data, IoT and container) this year.
But 63 percent of those respondents also believe their organizations are deploying these technologies ahead of having appropriate data security solutions in place. These are the findings of the latest Data Threat Report from Thales e-Security and 451 Research.
While concerns about data security in cloud environments are still high, they've lessened since last year. In 2016, 70 percent of respondents voiced worries about security breaches from attacks targeting cloud service providers (CSPs), in 2017 only 59 percent expressed the same fears. The second biggest concern, cited by 57 percent of respondents, is 'shared infrastructure vulnerabilities', followed by 'lack of control over the location of data' (55 percent).
On SaaS, 57 percent of respondents report they are leveraging sensitive data in SaaS environments -- up from 53 percent in 2016. When it comes to SaaS insecurities, respondents are most fearful about online storage (60 percent), online backup (56 percent), and online accounting (54 percent).
Sensitive information is being stored in big data environments by 47 percent of respondents. Top security concerns here are cited as 'sensitive data everywhere' (46 percent), followed by 'security of reports' (44 percent) and 'privileged user access' (36 percent).
IoT adoption is even higher, with 85 percent of respondents taking advantage of the technology and 31 percent using sensitive data within IoT environments. Despite the IoT's popularity, and despite the personal or critical nature of many IoT tools (medical and fitness devices, video cameras and security systems, power meters), only 32 percent of respondents report being 'very concerned' about their data. When pressed about their top fears, 36 percent of respondents cited 'protecting the sensitive data IoT generates', followed by 'identifying sensitive data' (30 percent) and 'privacy concerns' (25 percent).
Containerization raises similar concerns. Security is cited as the number one barrier to container adoption by 47 percent, followed by 'unauthorized container access' (43 percent), 'malware spread between containers' (39 percent), and 'privacy violations resulting from shared resources' (36 percent).
"The digital world we live in, which encompasses everything from cloud to big data and the IoT, demands an evolution of IT security measures," says Peter Galvin, VP of strategy at Thales e-Security. "The traditional methods aren't robust enough to combat today's complicated threat landscape. Fortunately, adopters of advanced technologies are getting the message -- as evidenced by the number of respondents expressing an interest in or embracing encryption. Putting an 'encrypt everything' strategy into practice will go a very long way towards protecting these powerful, yet vulnerable, environments."
You can read more about the findings in the full report which is available from the Thales website.
Photo credit: allepu / Shutterstock