Super Mario Run for Android launches 23 March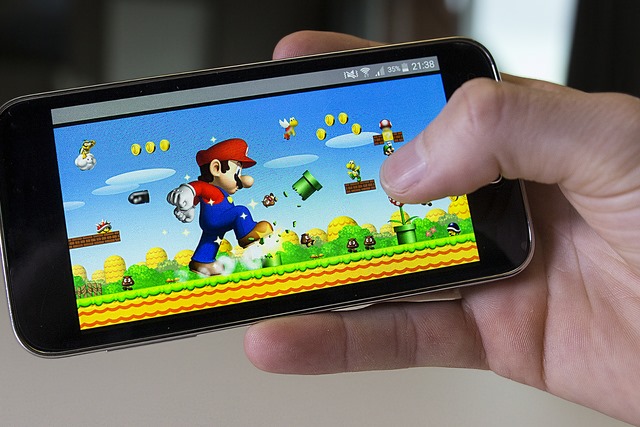 It is quite some time since Super Mario Run arrived for iOS and took the world by storm. Right from the start there were questions about when the Android version would appear, and the delay from Nintendo saw the springing up of a batch of malicious fakers.
Pre-registration for the Super Mario Run for Android opened up in late-December, and now Nintendo has finally revealed the launch date for one of the most eagerly-awaited Android games of all time. The Android version of Super Mario Run will launch on 23 March -- just days away!
Still buoyed by the incredibly successful launch of the Nintendo Switch, the Japanese game company made the launch announcement on Twitter today. But with Super Mario Run having been an iOS exclusive for so long -- and questions being asked about whether the game justifies the asking price -- will the company find that interest has started to wane?
Android version of #SuperMarioRun will be available on 3/23 with the Ver.2.0.0 update! Pre-register now: https://t.co/dAxzTlppnG pic.twitter.com/nQ0T4znOBt

— Nintendo of America (@NintendoAmerica) March 18, 2017
If you don't think you'll be able to remember to download the game in a few days' time, you can still pre-register so you'll be sent a reminder on the big day.
Image credit: ThomasDeco / Shutterstock