Firefox for Linux is now Netflix compatible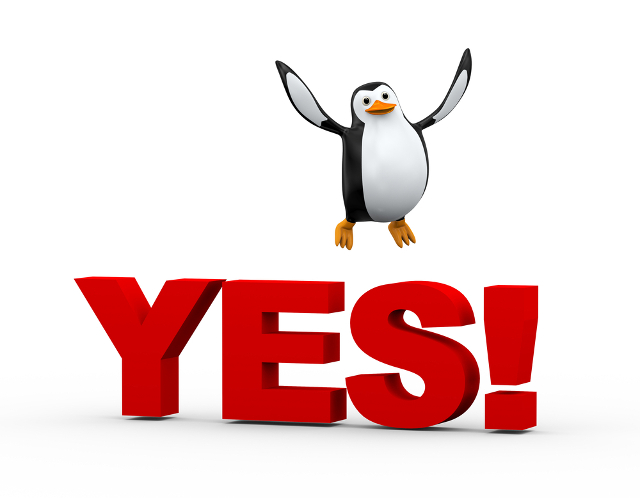 Relying on a Linux distribution as your full time operating system can be great -- until it isn't. While there are many quality packages and applications that are compatible with the open source kernel, every once in awhile you will run into something that simply isn't available. When this happens, it can be very frustrating.
For a while, Netflix was not available for traditional Linux-based operating systems, meaning users were unable to enjoy the popular streaming service without booting into Windows. This was due to the company's reliance on Microsoft Silverlight. Since then, Netflix adopted HTML5, and it made Google Chrome and Chromium for Linux capable of playing the videos. Unfortunately, Firefox -- the open source browser choice for many Linux users -- was not compatible. Today this changes, however, as Mozilla's offering is now compatible with Netflix!
"About four years ago, we shared our plans for playing premium video in HTML5, replacing Silverlight and eliminating the extra step of installing and updating browser plug-ins. Since then, we have launched HTML5 video on Chrome OS, Chrome, Internet Explorer, Safari, Opera, Firefox, and Edge on all supported operating systems. And though we do not officially support Linux, Chrome playback has worked on that platform since late 2014. Starting today, users of Firefox can also enjoy Netflix on Linux. This marks a huge milestone for us and our partners, including Google, Microsoft, Apple, and Mozilla that helped make it possible," says Netflix.
The streaming-video service further explains, "Our excitement about HTML5 video has remained strong over the past four years. Plugin-free playback that works seamlessly on all major platforms helps us deliver compelling experiences no matter how you choose to watch. This is apparent when you venture through Stranger Things in hardware accelerated HD on Safari, or become transfixed by The Crown in Ultra HD on Edge. And eventually, you will be able to delight in the darkest details of Marvel's Daredevil in stunning High Dynamic Range."
Regardless of the Linux distribution you are running, Netflix should now work wonderfully on Firefox. With that said, you will want to make sure you are running the most recent version of Mozilla's web browser.
Which videos will you watch using Firefox on Linux first? Tell me in the comments below.
Photo Credit: Asfia / Shutterstock