GNOME 3.24 Linux desktop environment is here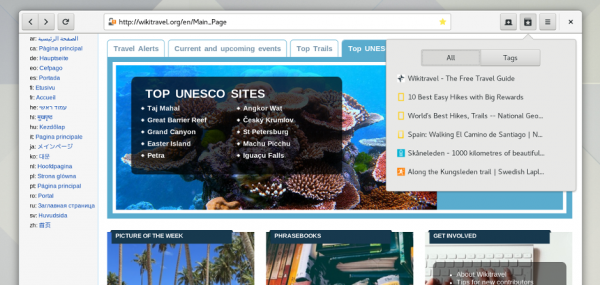 My absolute favorite desktop environment for Linux is GNOME. Quite frankly, if the DE went away tomorrow, I might have to rethink my use of Linux entirely. Yeah, I am that passionate about it. Environment aside, the GNOME also includes a collection of applications, creating a coherent user experience.
Today, GNOME reaches version 3.24, code-named "Portland." While it looks great, it is hardly a monumental change. Moving from 3.22, we see some new features and applications, but on the UI front, there are improved icons too. In fact, they have doubled from 256×256px to 512×512px! Not only can these icons scale larger, but they are more vibrant and intricate too. Overall, there are many new aspects of GNOME to excite fans.
"Night Light is one of the new features being introduced in this release. This subtly changes the screen color according to the time of day, which can help to reduce sleeplessness if you use your computer at night. Another new feature that will make a lot of users happy is the incorporation of weather information into the notifications area. This shows a simple summary of the day's weather, and links to the Weather application", says The GNOME Foundation.
The organization further explains, "This release also includes a new Recipes application, which contains recipes contributed by members of the GNOME community. It has an extensive set of features for adding and editing recipes, creating shopping lists, adjusting quantities and even has a hands-free cooking mode. Other GNOME applications that have been improved for 3.24 include Web, Photos, Polari, Games, Calendar and the Calculator. The Settings application also has a total of three updated settings pages."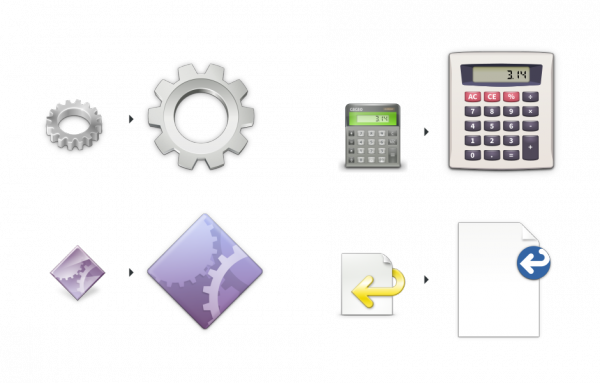 The Photos app now makes better use of empty space, scaling the image thumbnails up to maximize the viewing experience. While this may seem like a feature that it should already have, the app can now display GPS information too.
The notifications center has been improved with improved readability. In addition, you can now view the weather report there too -- a very convenient and welcome addition.
This slideshow requires JavaScript.
There are several changes that the team considers "smaller improvements," below. Quite frankly, I think they are quite significant, and GNOME fans should really appreciate them.
GNOME 3.24 comes with support for machines that have two graphics cards. If you have this hardware, you can now select which GPU to use when launching an application. Settings will also give information on both graphics cards.
Calendar has a new view for viewing a single week at once. This beautiful view on your week allows drag and drop to be used to move events.
The Software application has undergone another round of visual tweaks and improvements, including new icons to indicate when applications are installed, an updated presentation for user ratings, and the display of how much disk space each application is taking up, in the installed view.
Files now makes it easier and safer to work with restricted files and folders. If you try to do something that requires additional permissions, you will be automatically asked to enter a password. This provides a much safer way to work with restricted files and folders, compared with running the application with sudo or root.
Software's Flatpak support, which was introduced last release, has been improved. In particular, updating Flatpak applications is much smoother. Support for new Flatpak capabilities, such as automatic runtime downloading, is also included.
GNOME's use of typography has been improved, by making maximum use of Unicode. Many of these changes are subtle but give a better appearance overall.
The Calculator has had a number of enhancements, including an improved appearance, a keyboard shortcuts window, new variables and functions popovers, better error highlighting and improved complex number handling.
If you want to try GNOME 3.24 for yourself, well... it is not very easy to do today. You must wait for your favorite Linux distribution to offer the update, and that will take some time. Good things come to those that wait, however, so just be patient and read the release notes in the interim.