What's new in Android O?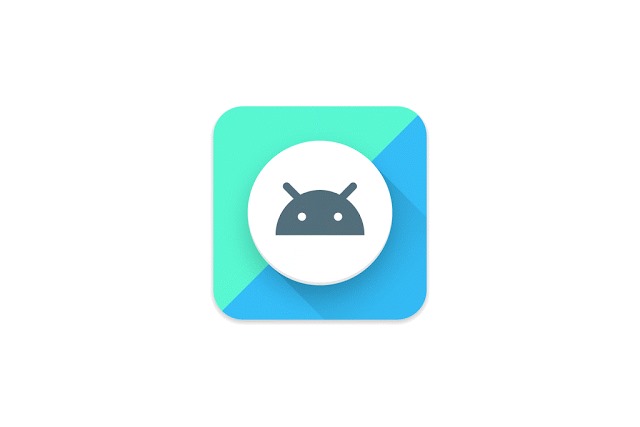 We might not know exactly what Android O is going to be called, or exactly when it will be released, but the arrival of the developer preview means that we now have a hint of what to expect from the next version of Google's mobile operating system.
For now, Android O can only be installed on Nexus and Pixel devices, but further down the line this will change. So what is there to look forward to? Quite a lot as it turns out: battery and data saving, improved notifications, new lockscreen shortcuts, customizable navigation bar, and more!
While CPU performance and storage space are clearly important factors when choosing a phone, battery life can be the clincher for many people. With this in mind, Android O builds on the developments made in Nougat and places limits on what apps are able to do in the background, thereby reducing the impact they have on battery life. Implicit broadcasts, background services, and location updates are Google's focus here, and it's something that developers will have to tweak their apps to take advantage of.
Notifications are getting something of an overhaul and a welcome addition are homescreen badges -- borrowing from iOS. General notifications are better grouped together into customizable channels, and users will be able to customize not only which apps display notifications, but choose how channels are populated. A Picture In Picture mode builds on the idea of side-by-side apps, making it easier to accomplish two tasks at once, and new autofill APIs help to speed up data entry on a system-wide basis.
Icons are -- finally -- receiving an update. Animated icons are now a possibility, and it will be easier to create icons of different shapes. Animations can be used to provide users with feedback, as icons can be animated in response to input. Visually, there is now also a Theme setting within Display, and this includes an "inverted" option which is essentially a light theme. There is also a wider color gamut available to apps -- including AdobeRGB, Pro Photo RGB and DCI-P3 -- giving developers greater control over the look of their creations.
There are new Bluetooth audio options, making it possible to tweak the output to wireless headphone or speakers, and there is support for NAN (Neighborhood Aware Networking) connectivity. Changes are coming to the lockscreen: the two shortcut buttons can be customized to provide access to other apps and features, and it is possible to choose what can be achieved without the need to unlock the phone.
As this is only the first developer preview, this is just a taster of what's on the way, and there will undoubtedly be a raft of additional new features added over the coming months.
The question for many people, of course, is when -- if, indeed, ever -- will I get Android O? With many people still awaiting the arrival of Nougat, Android O is scheduled to arrive some time in Q3 2017, but it will be limited to new devices to start with. Just how long it takes to roll out to a wider selection of handsets remains to be seen.