US companies start to pull ads from Google and YouTube over extremist content controversy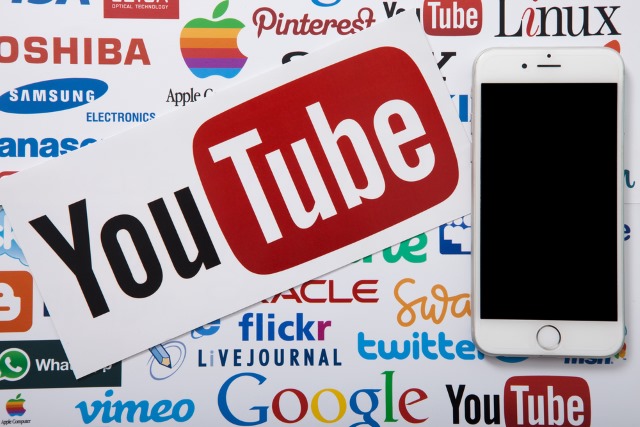 Last week saw the start of a backlash against Google after advertisers voiced concern that their ads were appearing next to extremist content. The Guardian, the BBC and the British government were among the first to start to pull their ads from the network, and the trend has spread to the US.
AT&T and Verizon are among American companies that have now announced that they are boycotting YouTube by pulling their ads. After concerns about being associated with terrorist and other extremist content, an increasing number of big names are calling on Google to make guarantees about ad placement.
In a statement, AT&T said: "We are deeply concerned that our ads may have appeared alongside YouTube content promoting terrorism and hate. Until Google can ensure this won't happen again, we are removing our ads from Google's non-search platforms."
Google has made promises to try to clean up the mess that advertisers perceive with ads on its network, but it seems that action is not being taken quickly enough. The Guardian reports that a total of around 250 companies are now boycotting Google, but it's not really clear how many are doing so because of their ideologies, or because of fear of a backlash for not implementing a boycott.
The sheer number and size of the companies now involved means that Google stands to lose huge levels of ad revenue. Bloomberg says that AT&T spent $941.96 million on advertising in 2016 -- although not all of this was Google-related advertising -- and it is this sort of financial threat that will force Google to do something sooner rather than later.
Image credit: Sandra_Violla / Shutterstock