Consumers are ready for chatbots but companies aren't using them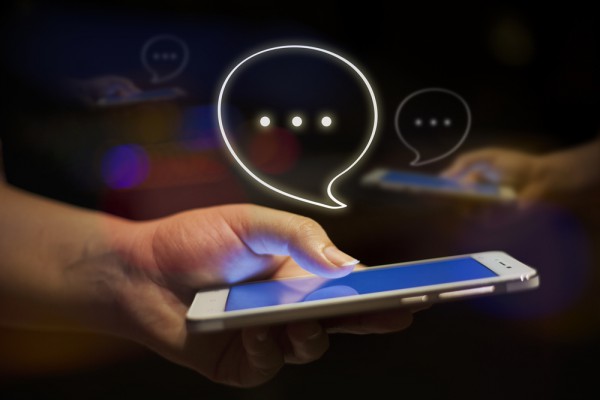 The majority of consumers are comfortable talking with a chatbot yet only a fraction have engaged with one, according to a new report.
The study by mobile engagement specialist Vibes shows that over 60 percent of consumers would feel comfortable talking with a chatbot, yet only 22 percent have actually done so.
"Consumers are open to engaging with brands on mobile in a way that is unlike any other channel," says Jack Philbin, co-founder and CEO of Vibes. "While consumers carefully control how brands can engage with them on these personal devices, they are highly receptive to new and emerging mobile experiences that add convenience and value. Brands that cater to these consumer preferences will see significant dividends, including enhanced reputations and incremental revenue growth."
Among other findings are that 70 percent of consumers would have a more positive opinion of a brand that allowed them to save a substitute for a plastic loyalty card in their smartphone. Over one-third of people store information from brands in mobile wallets such as Apple Wallet and Android Pay, which can also be used to store and manage loyalty programs.
In addition 83 percent of smartphone users say receiving surprise points or rewards, exclusive content, and special birthday/anniversary messages would have a positive impact on their brand loyalty.
On average, smartphone users feel comfortable subscribing to four mobile alerts, highlighting the limited opportunity available to brands seeking to connect with consumers. These users are most likely to sign up for mobile alerts from retailers, restaurants and brands (50 percent), followed by weather and radio stations (37 percent) and financial institutions (34 percent).
The report is based on a survey of more than 2,000 people across the US and you can get hold of the full version on the Vibes website.
Photo Credit: Single mom/Shutterstock